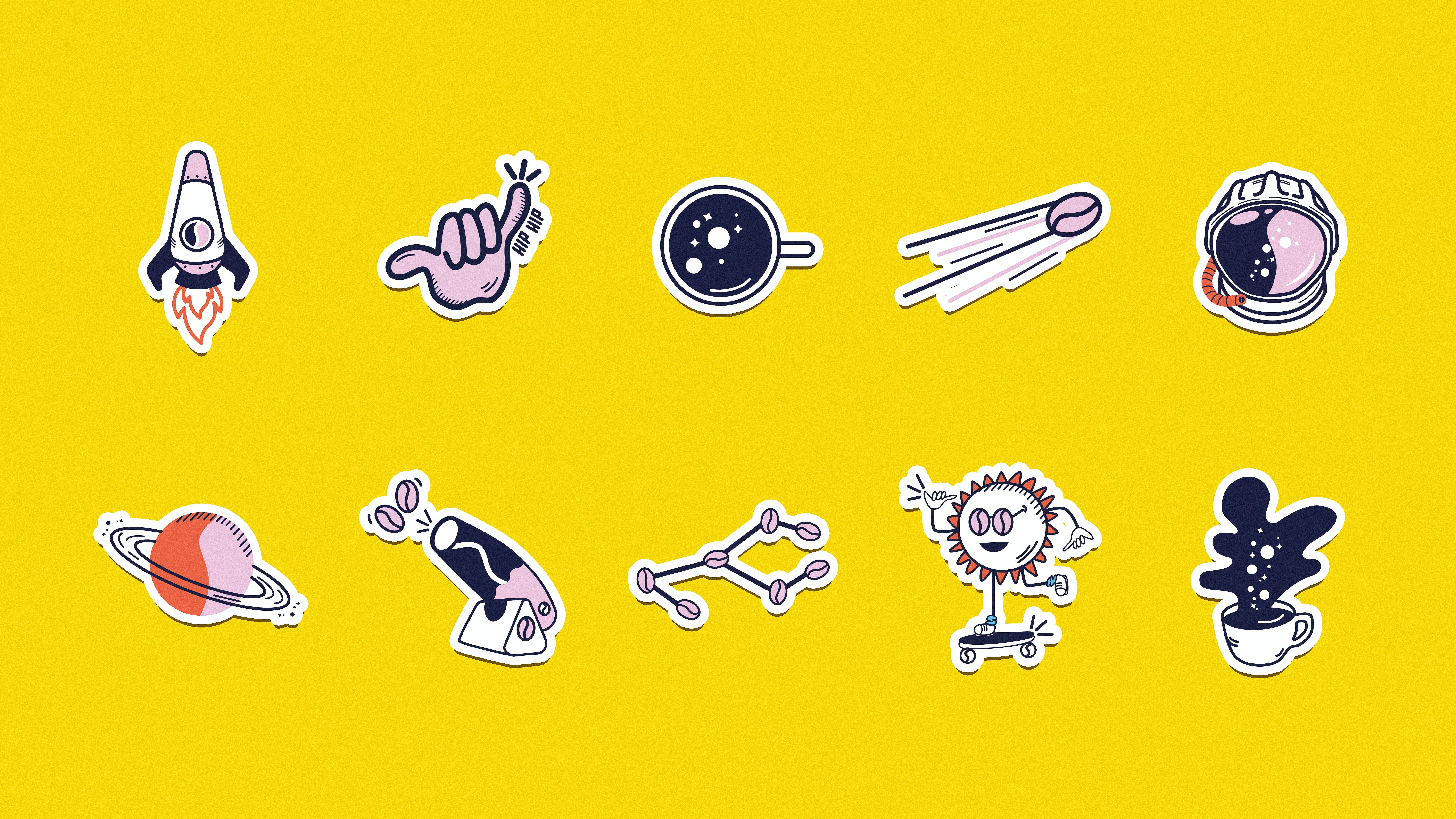 Stickers for social media are gaining popularity nowadays. In this article, we will show you how to make your own unique stickers in just three steps.
Step 1. Make a concept of your future sticker.
Usually, stickers perform the same function as emojis,; that is, they help you express your mood. If you want to make a really cool stickers that you will use often, think about which emojis are your favorite.
For example, according to the Unicode website, in 2021, users chose these emojis the most often :
😂 ❤️ 🤣 👍 😭 🙏 😘 🥰 😍 😊
Let us make a Thumb-up sticker, since the same topic emoji appears to be quite popular.
Step 2. Create a sticker.
Select the photo you want to make a sticker from. Anyone can be depicted in this photo: you or your friend, a relative, etc. One of the requirements for how to make cool stickers is a transparent background. BgRem will help here, it will easily allow you to remove the background from the photo and make it transparent. To learn more cases where to use files with a transparent background, read our article.
After uploading the photo to the service, select a transparent background, then click continue and save the result.
That's it, you have created a cool sticker!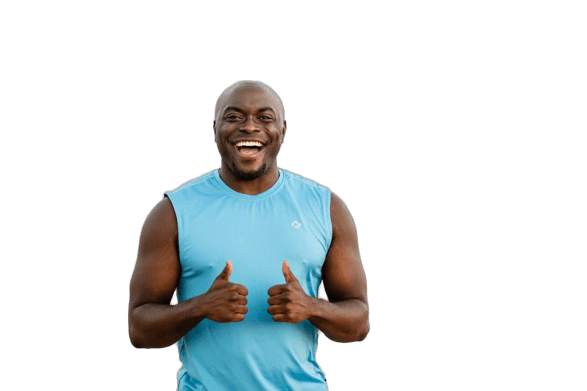 Step 3. Upload your sticker to WhatsApp.
How can you upload your stickers to WhatsApp?
Now we need to send the sticker to the chat not just as a picture but as a sticker. To do this, follow the simple instructions:
You have to log in to WhatsApp from the computer version. There will be no access to this function from the phone.

Choose the chat with the person you want to send the sticker to.

Click on the paper clip next to the text input field.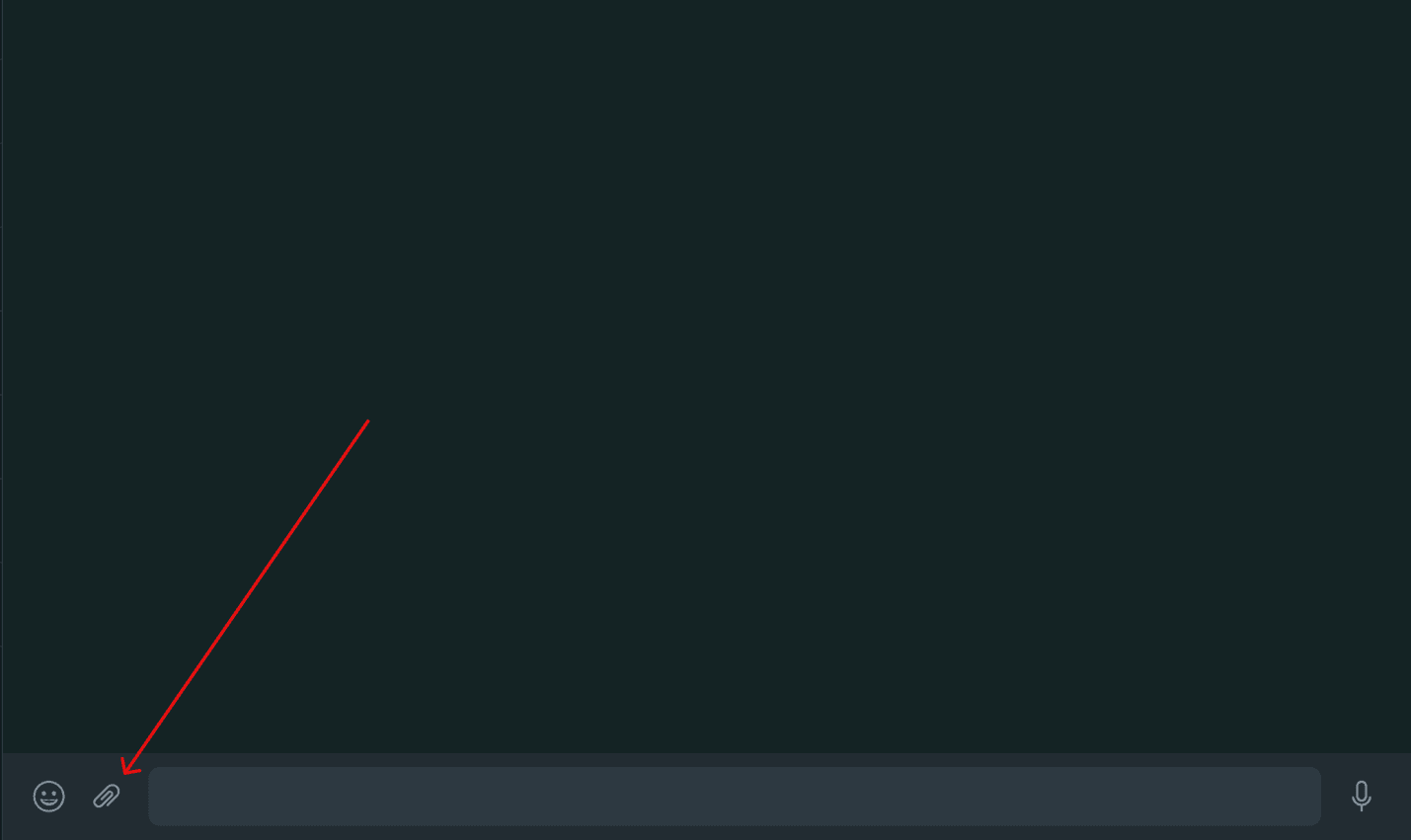 A pop-up window will appear in front of you, where you need to find the sticker icon (namely the sticker, not the photo). Click on this icon and select the previously saved .png file on your computer.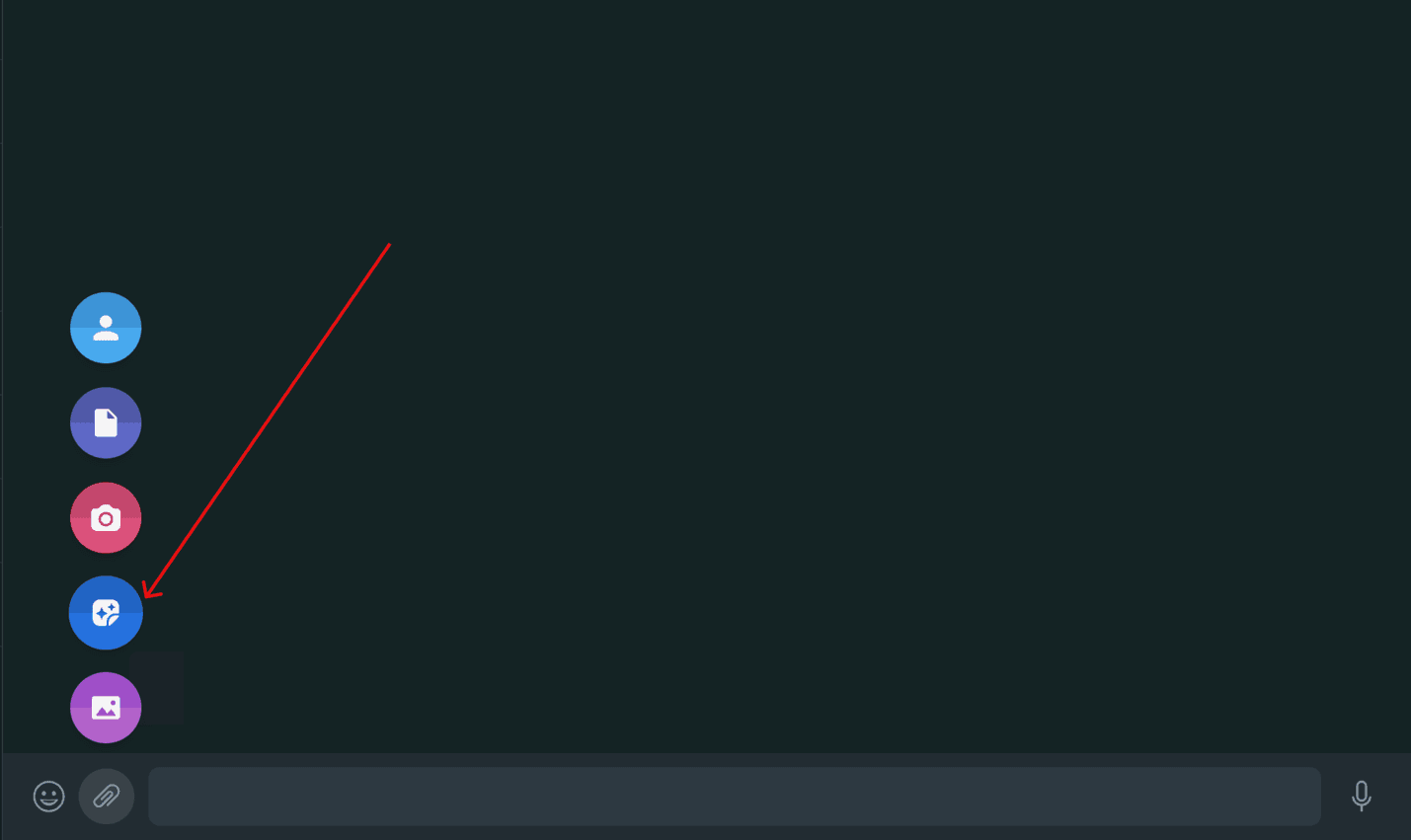 You can edit your sticker right in WhatsApp in case you need it. We will not use these tools as our sticker is already really cool.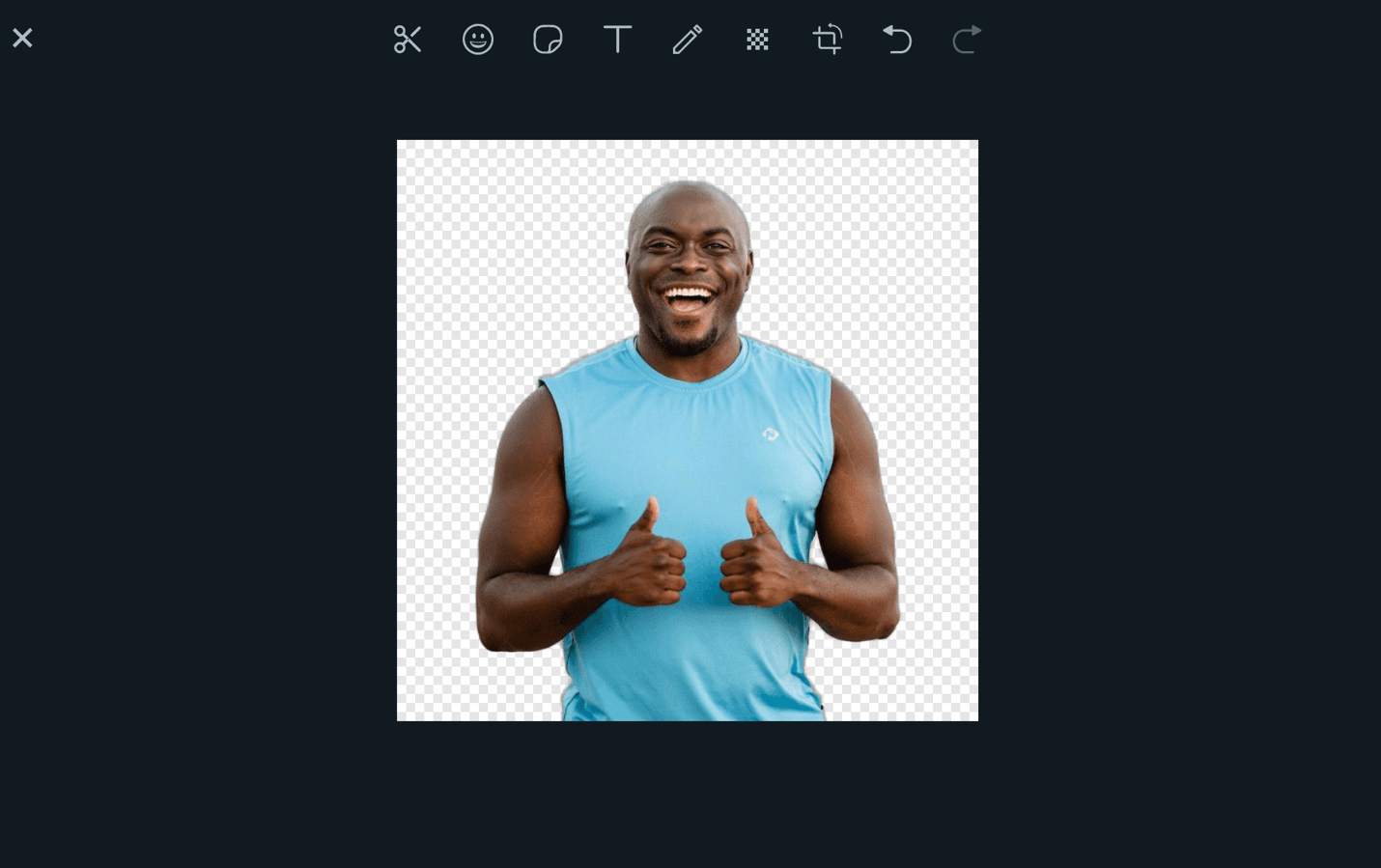 Great, now you can use it in your dialogues!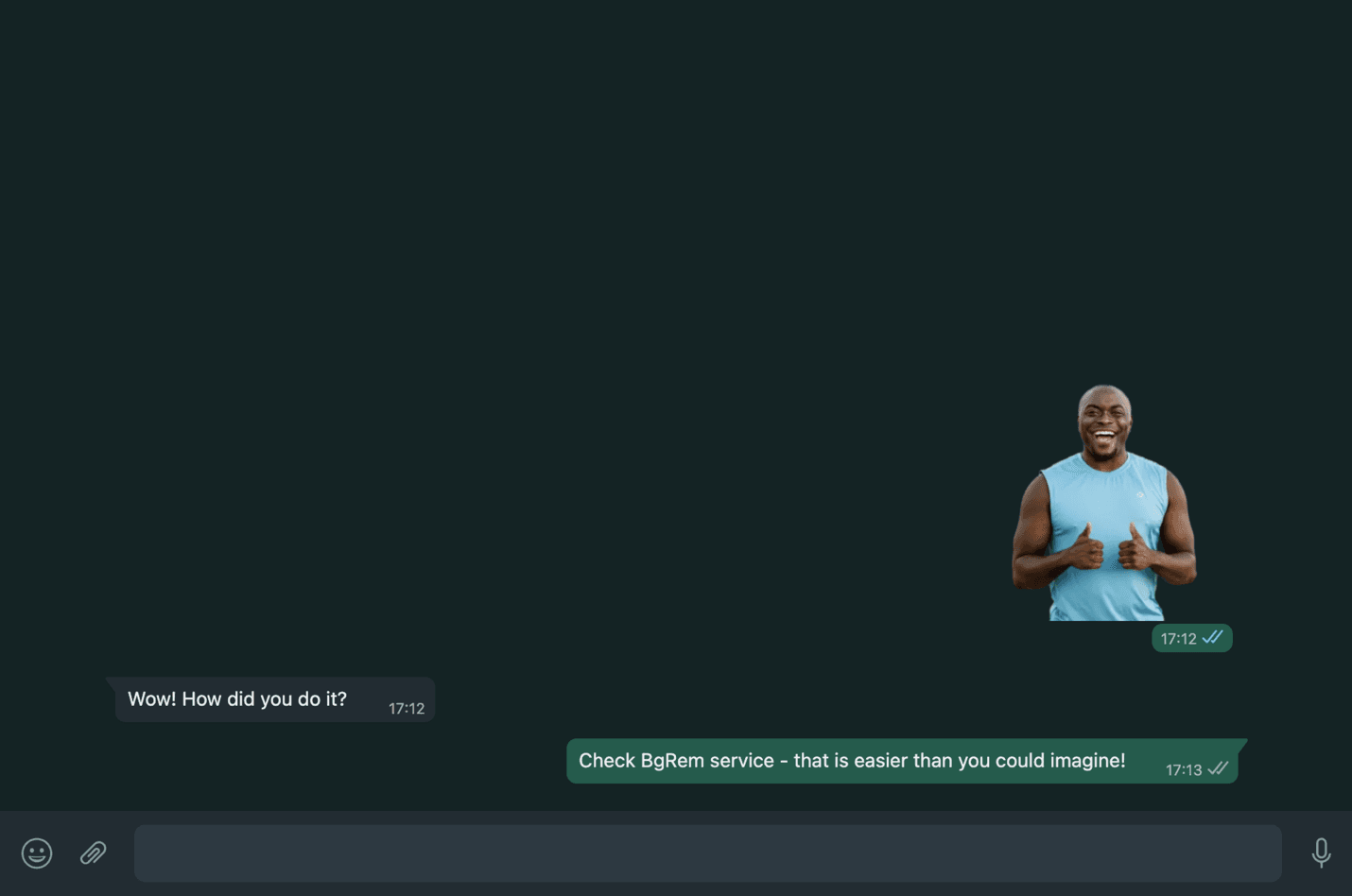 Save the sticker to your favorites to always have it at hand. Choose it and click "Add to favorites".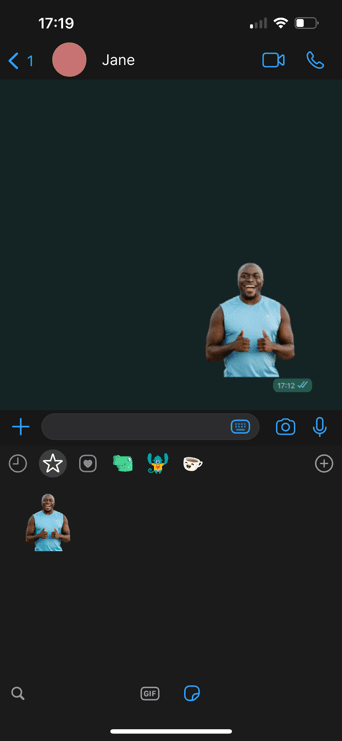 That's it – your personal sticker is already in your collection. Don't waste time and add more: