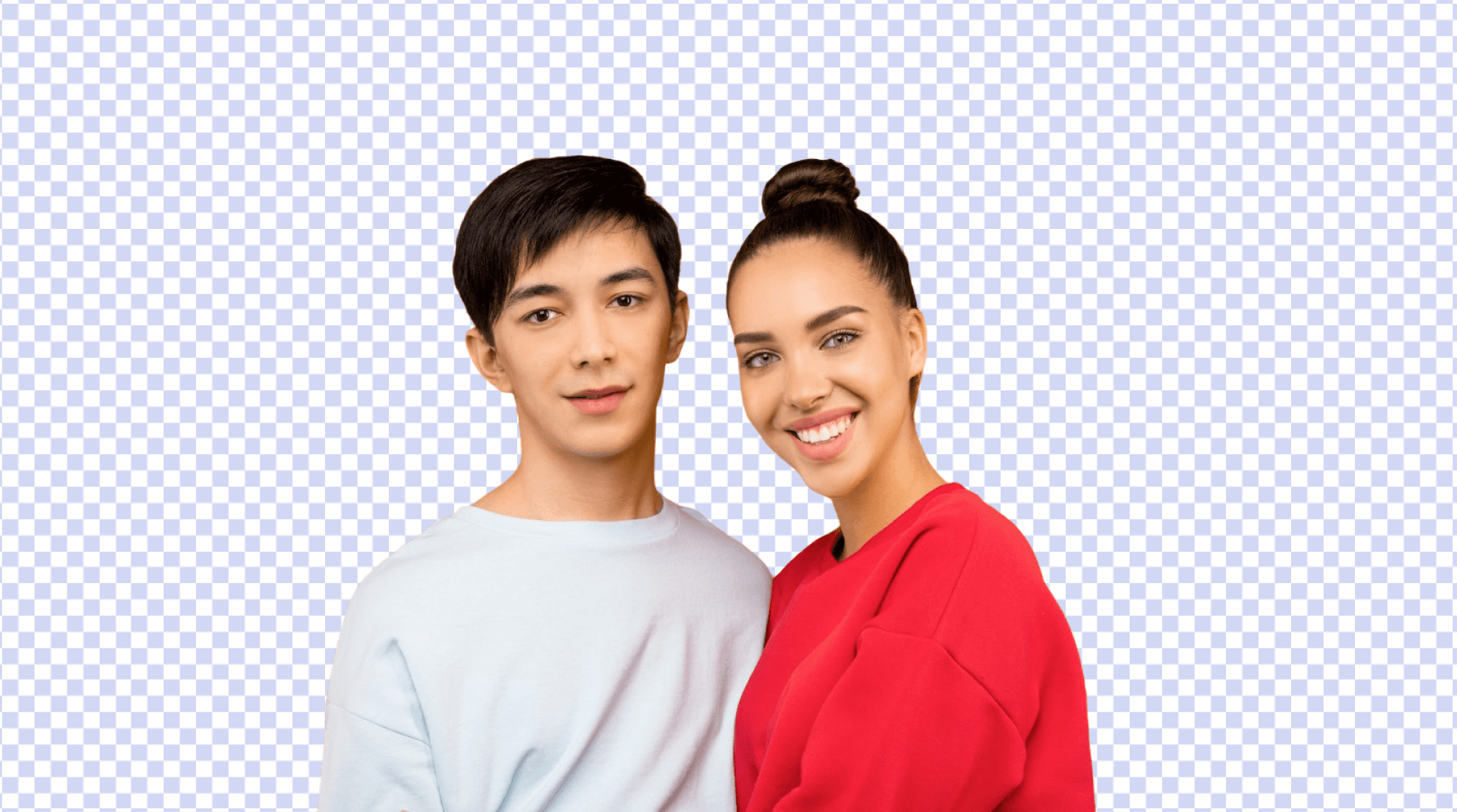 What is a transparent background?
A transparent background has nothing in the background pixels, allowing for what's behind it to show through it. Thus, we get a transparent background when the background is faded out while the foreground remains visible. The main advantage of a picture or video with transparent background is the possibility of replacing the background with any other you like.
Files with transparent backgrounds are the graphic designers' favorite tools. No wonder they look much better on websites, presentations, logos, and other creative projects. Transparent background can be helpful for designers as well as for photo & video editing amateurs. In this article, you will learn in which way specifically.
Transparent-background file use cases
The transparent background has a wide range of use cases. That is a simple but effective way to make your project look more professional and creative.
1. Place transparent-background video on your website
A website is a perfect tool to acquaint the audience with your activity. Whether you want to start writing a blog, promote your business, or sell goods online. For every purpose, a cool design is the key. Nowadays, there is nothing complicated in making web content by yourself. For instance, you may try to place a video with transparent/colorful background on the main page.
2. Make cool tutorial gifs to enhance the navigation on your website.
For some people, navigation on the website can be pretty complicated. How to make the user experience not irritating but filled with fun and positive emotions? Try out making cool gif pointers on each page!
Remove the background from your video, save it in a .gif format and upload it to your website.

3. Use a transparent background in your presentations
Presentation is an excellent way to make a first impression or to sell the product. That's why it is so decisive to prepare it in a persuasive and attractive way. Make your presentation simple but creative by using .png pictures with no background.
Use neutral background for your presentation; write an eye-catching and short text to introduce yourself. Don't forget about the image!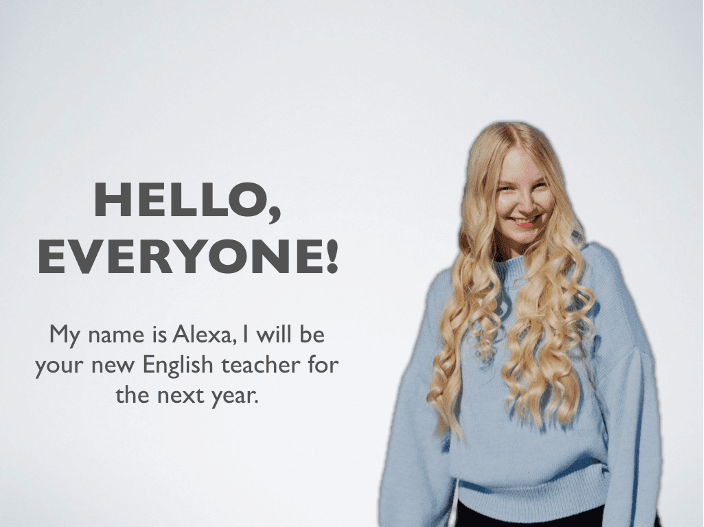 4. Make your logo with transparent background pictures
Most successful companies use transparent background photos/videos for their logos. Everybody remembers the famous symbol of the MGM company, founded in April 1924. It remains still popular all over the globe.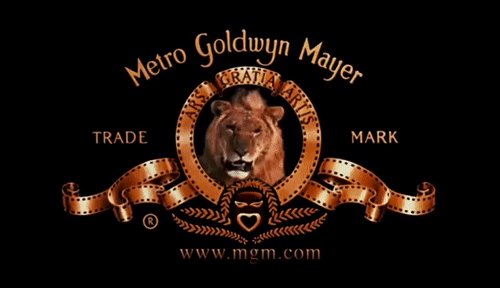 Nowadays, an important rule for a successful logo is its transparent background. One of the easiest ways to create your logo is to remove the background from your photo, make it round-shaped, and add a short slogan below.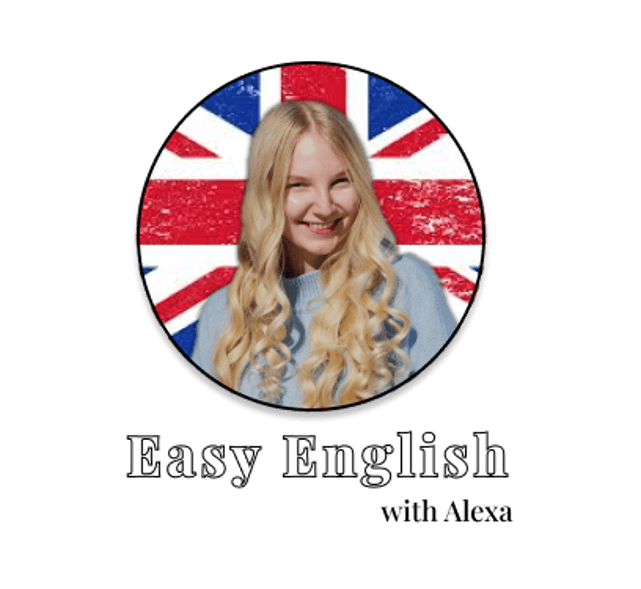 5. Design stylish collages with no-background files.
Whether you aspire to create a selling advertisement or make a funny post, try using transparent-background files to add originality to your project.
Choose beautiful font, say, Playfair Display, add any bright picture as a background, place your no-background portrait in the center, and don't forget about the logo. No need to ask for the advertising agency's help to make the result perfect!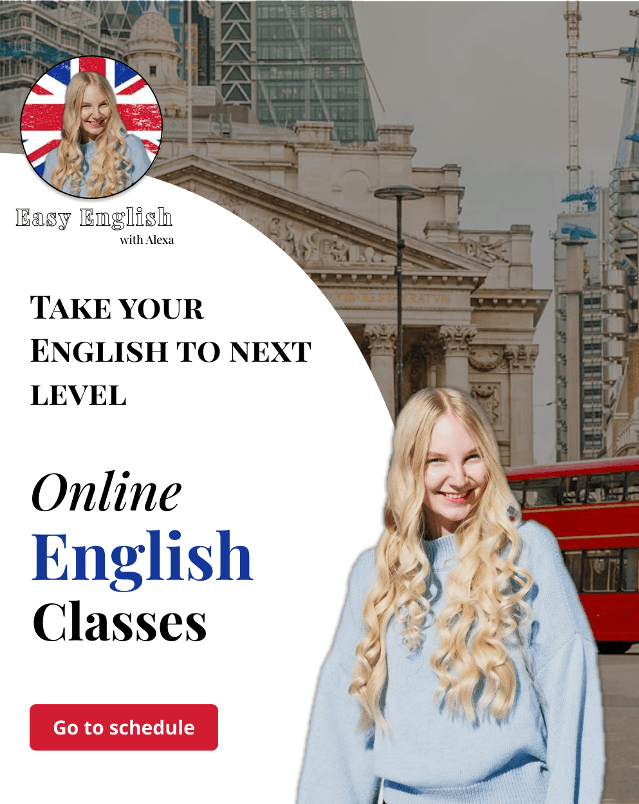 6. WhatsApp stickers
Social media are obviously in demand today. Make fun with your friends by creating a pack of your own stickers or making a commercial library to promote your product/services.
You only need to add any funny text to your .png picture. Now you can chat with your friends or amuse your customers by making your correspondence less formal.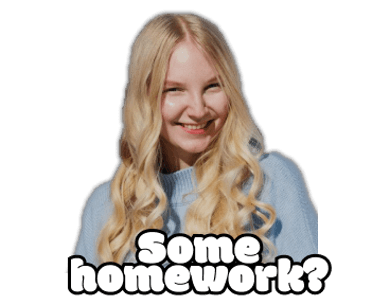 7. Make an excellent cover for your YouTube video
YouTube is worldwide popular: it attracts 2 billion visitors monthly and takes second place among all social media platforms (right after Facebook). So, if you have never posted your video on YouTube, that is the best way to proclaim yourself to the world.
Take a beautiful picture as a background, your .png file as a foreground, and add a few words about the video as a heading. Nobody will skip your clip!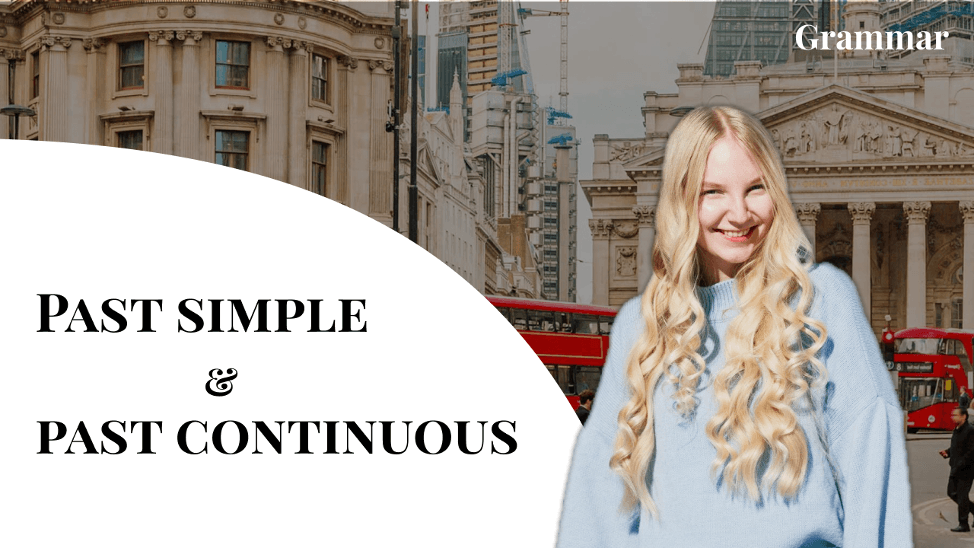 8. Create an exciting YouTube video
A beautiful cover is the first step toward success, but how to stand out from the crowd of bright, eye-catching videos? You should do your best in clip-making. A great solution is to try out a colorful background.
Film your video first, remove the background and choose another, whether educational, formal, funny, or stylish.
How to make a transparent background on your picture/video with BgRem
You can easily remove the background from your photos and videos in BgRem. The service doesn't require any effort or special knowledge. The AI will remove background from your files automatically and for free.
1. Click Upload file to choose the photo or video you want to edit from your files.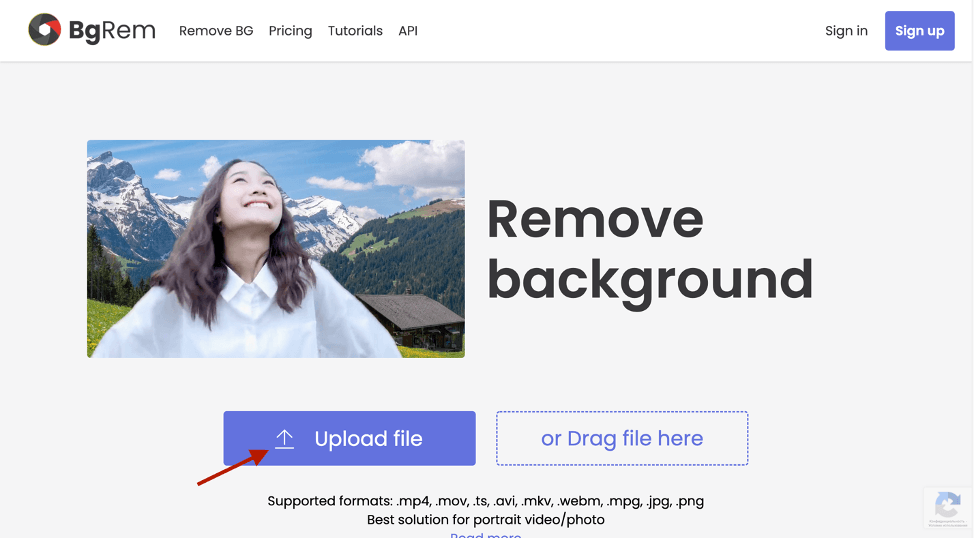 2. Choose Transparent to remove the background from your file.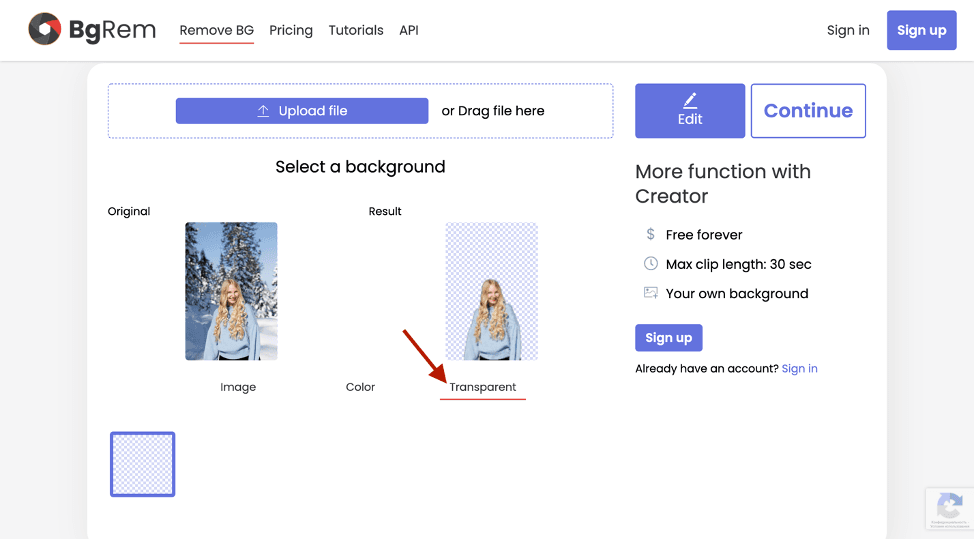 3. Click Continue to start the processing of your file.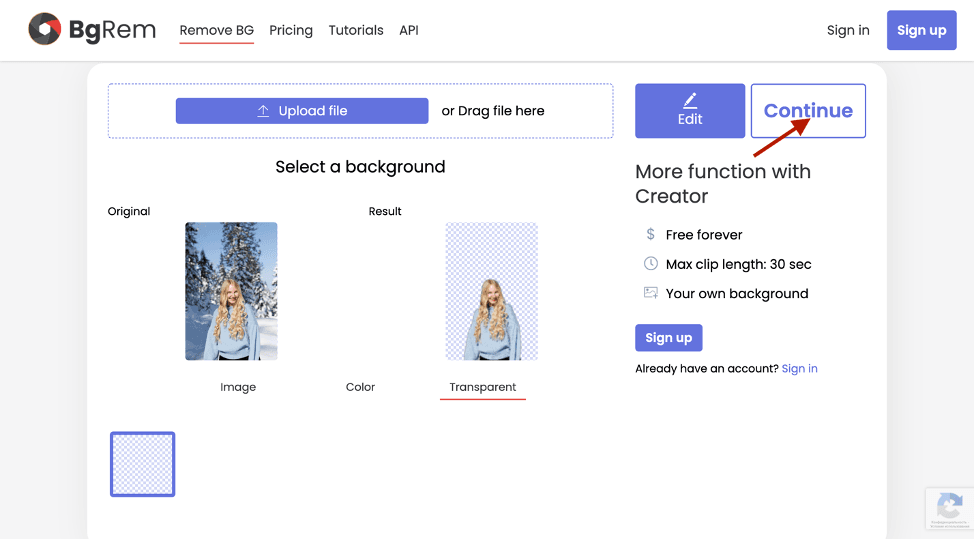 4. After loading, you can save your file. Click Download to save the project to your device.
And… Yeap! You can enjoy your perfect transparent-background video/image!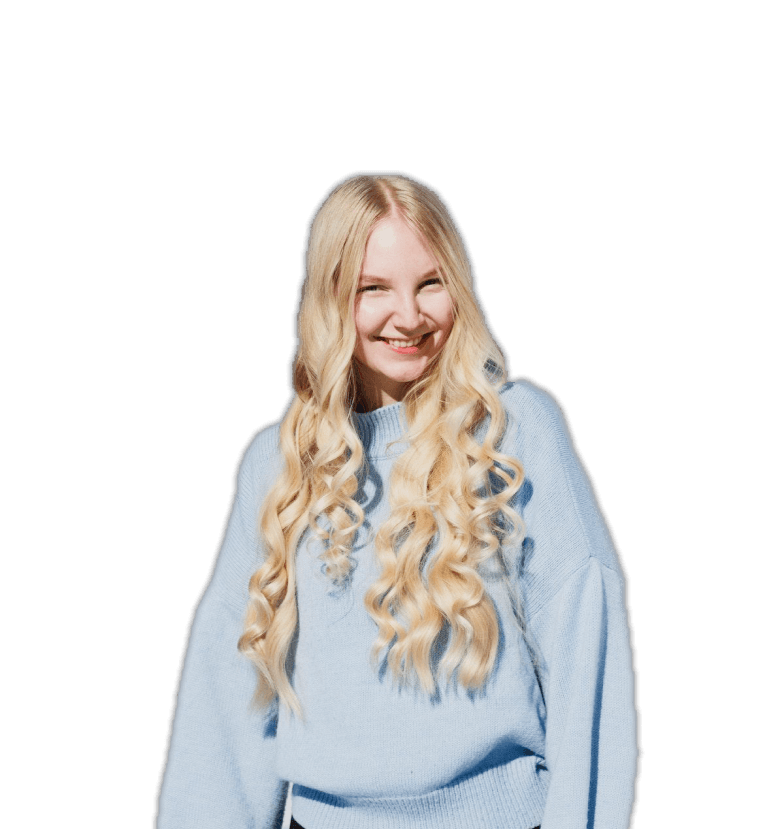 Take notice before working with transparent background
We receive a lot of questions like why the transparent background in my video becomes black when I download it to my computer? The answer is relatively simple: the majority of default programs cannot display transparent background; that's why you see black background after downloading the result (while in reality, it is transparent).
If you want to look at your result with a transparent background, you can download the OBS Studio program and open the video with that software. Anyway, you have nothing to worry about when you upload your transparent-background file to your presentation/website/art project. It will work brilliantly, as in the examples above.
The users of Apple devices should be aware of the fact that transparent background doesn't work on iPhones. On Mac computer, you should use Chrome browser to work with your transparent background files.