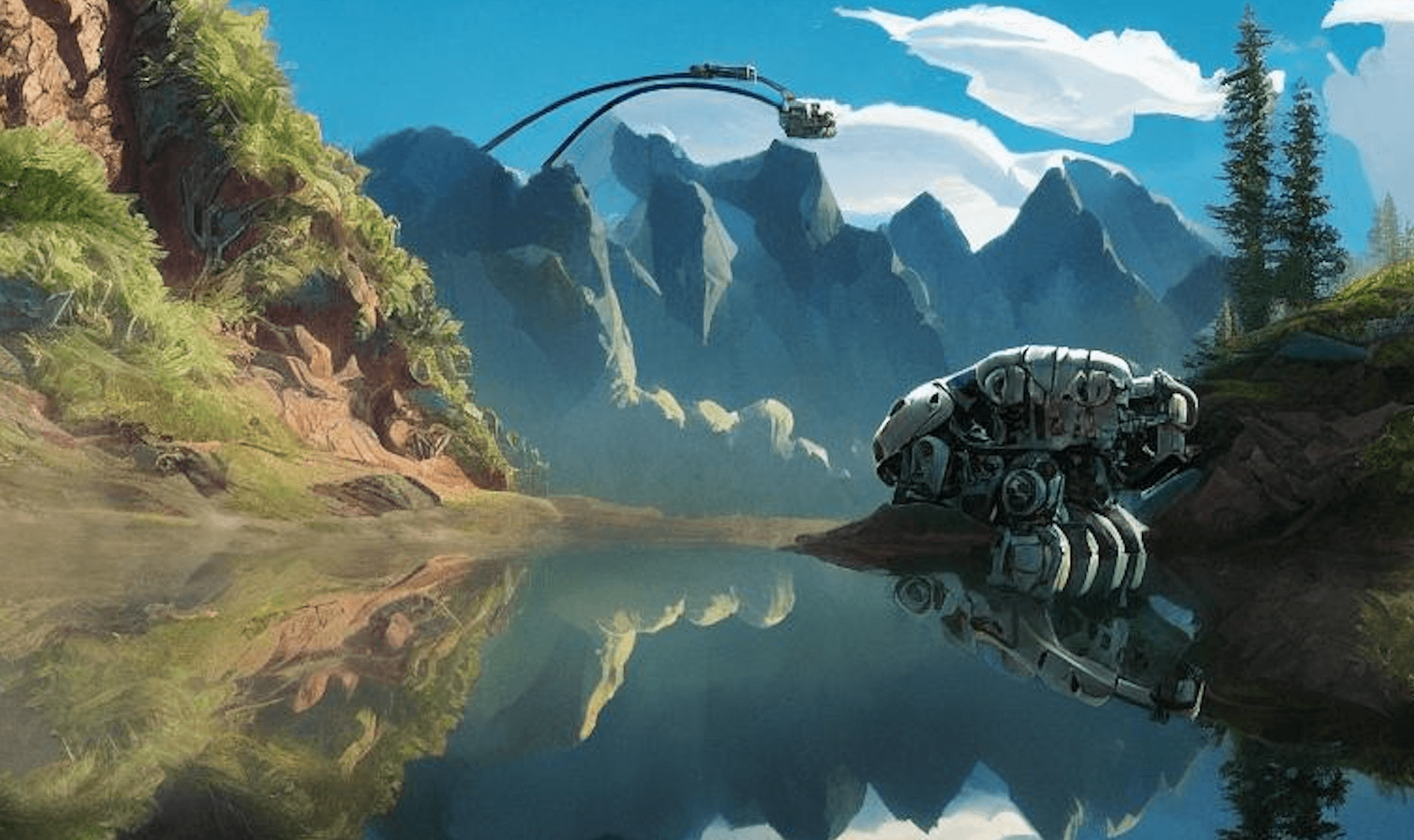 AI-based services have become widely spread nowadays. Artificial intelligence is not just entertainment. It can be extremely useful, for example, in order not to spend money on expensive specialists, create interesting pictures, or come up with original logos for business.
You can not only generate images with AI (like in Text to image BgRem service) but also restyle your photos.
How does Image restyling work?
To begin with, a person or a group is training the model by collecting images with metadata and forming a large data set. In the learning process, the model connects words with images. It helps to study where certain colored pixels are usually located in relation to each other for each text request.
To apply styles to the picture, some pre-designed prompts are used - paragraphs with descriptions of the necessary details and sets of colors for each style. When you upload the picture to the service, it is modified according to the prompt. As a result, some details may be replaced or added, and your photo turns into a fantastic painting or illustration.
BgRem styles for Picture into painting
With our new function Turn picture into painting, it is easy to create a painting or an illustration from your photo. In BgRem you can find 5 styles for your pictures: sci-fi, mysterious forest, city of the future, sketch, or futurist style.
After applying a

sci-fi style

,

your picture will be presented as a technogenic civilization with spaceships, robots, exoskeletons, high-tech machines, military uniforms, weapons of unusual shapes, interstellar battles, confrontations of various space races, and much more.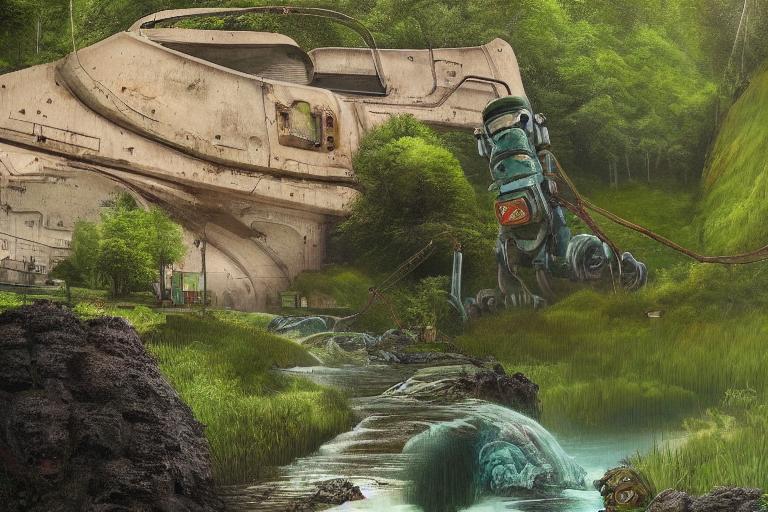 In case you want to see picturesque

,

mysterious forests, mirrored lakes, and bizarre landscapes – the

mysterious forest style

will suit

such

taste.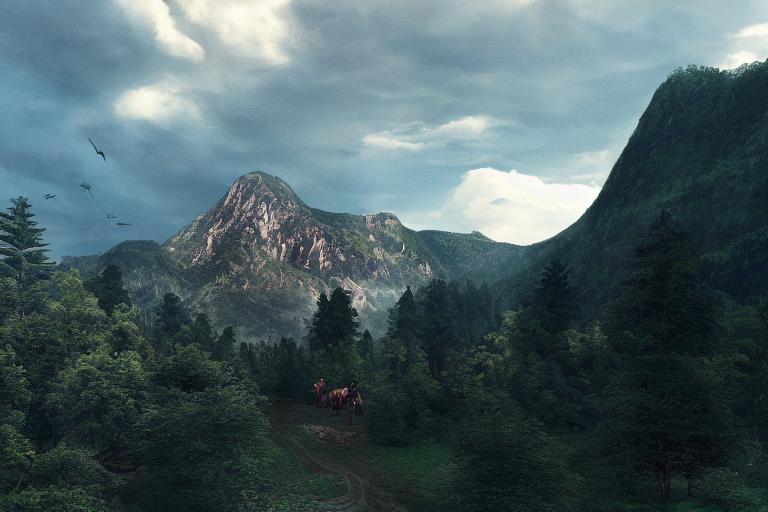 Flying cars, robots, and futuristic urban landscapes are the best description of the

city of the future style

.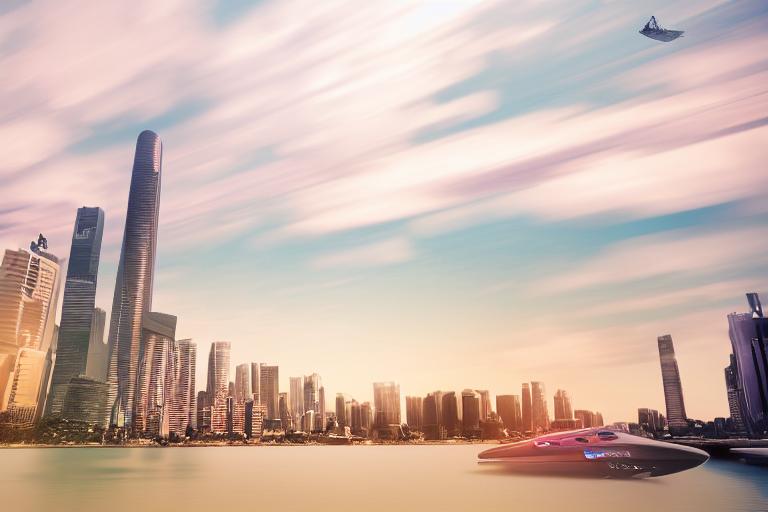 With the

sketch style

, you can turn your photo into a quick

drawing that

resembles

an

illustration from

a

fairytale book.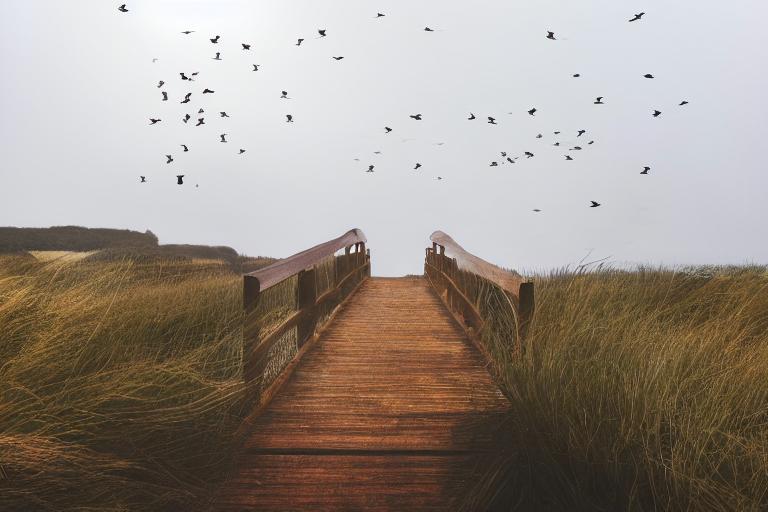 Futurist style

is dynamic and modern, with an emphasis on space elements, three-dimensional complex structures, and outstanding achievements of civilization.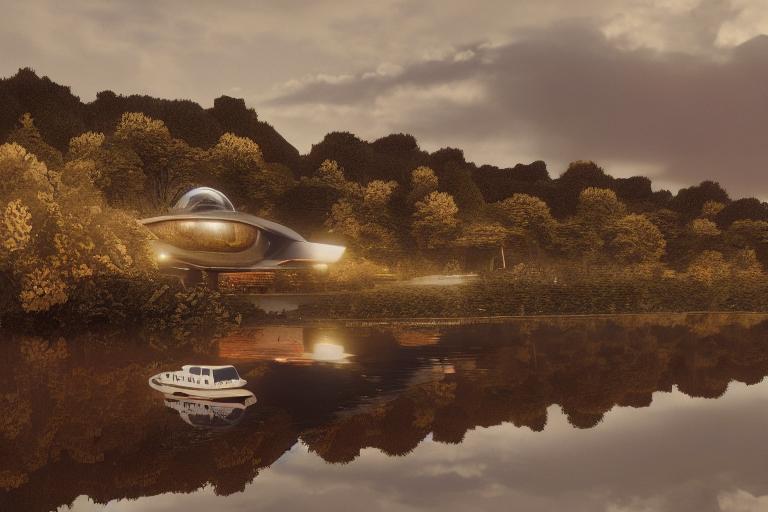 How to restyle your pictures in BgRem?
Upload the photo you want to restyle to the website:
Choose the picture you like the most or download them all on your device:
Click "Save" to save the pictures:
AI-generated pictures are copyright free, so you can easily use them for posts on your social media, print a unique poster, or use them as a background for your YouTube videos. Push the borders of your creativity, restyle your pictures right now.