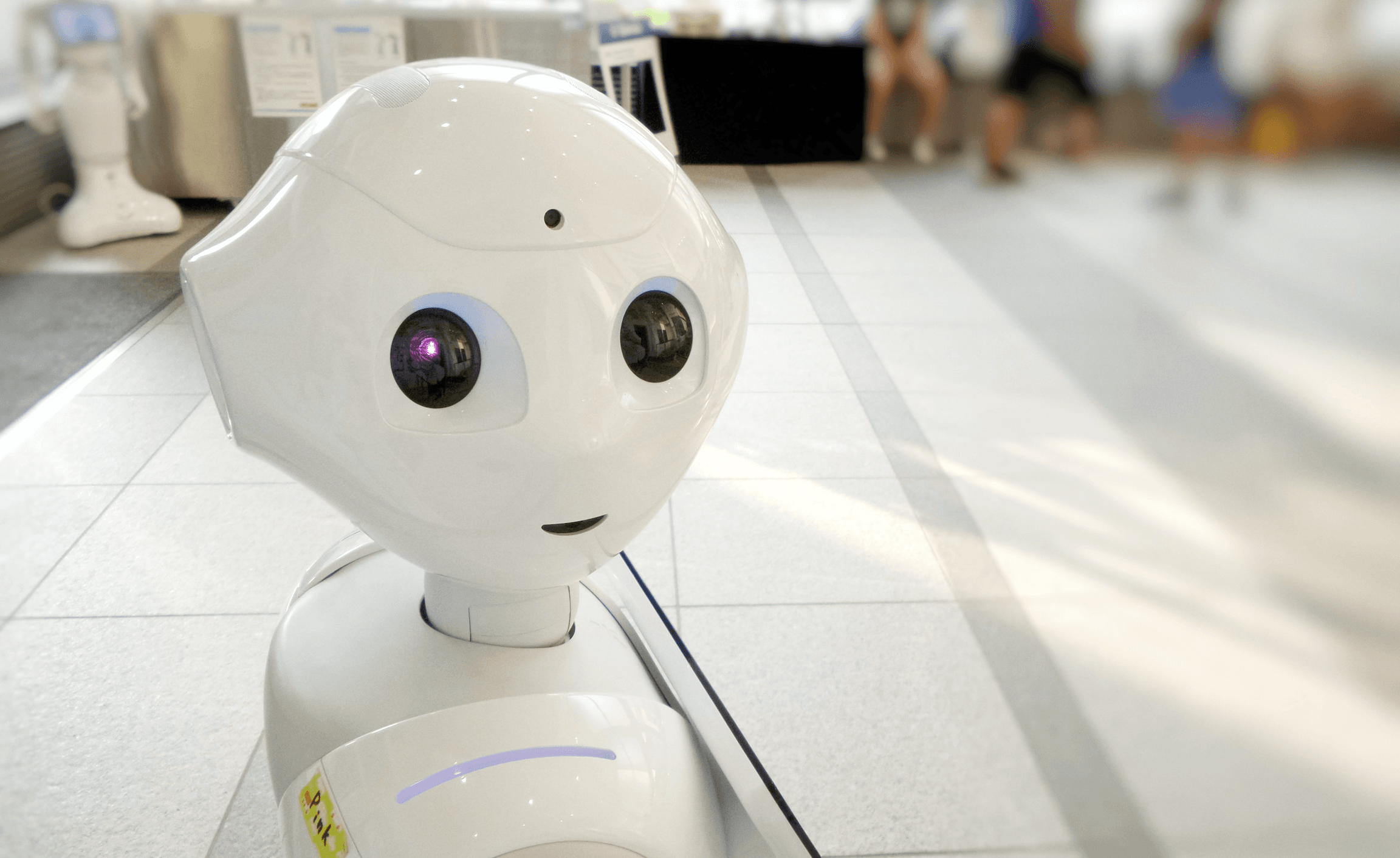 AI-based technologies often emerge as interesting, unusual, and even funny applications. We've put together some of the most valuable and remarkable AI services you'll want to use.
This graphic editor will be helpful for those who are not good at drawing. The service was introduced as part of the AI Experiments project.
AutoDraw service looks like a graphic editor. In the service, you can:
choose three image formats – one horizontal and two vertical

use a pencil for drawing

color shapes, images, backgrounds

add text

create shapes

move and scale the objects
The most essential function of this service is the creation of neat and beautiful drawings based on doodles.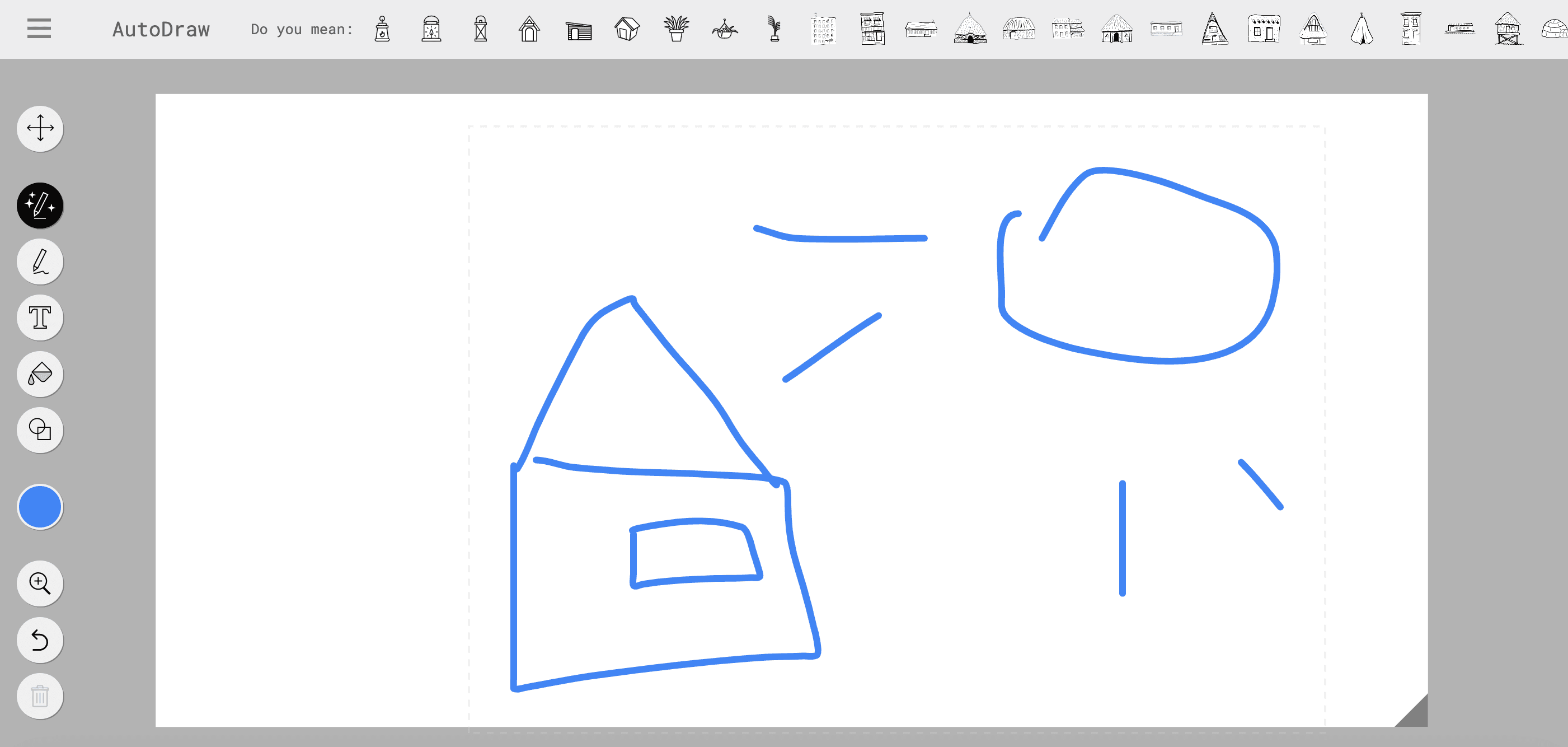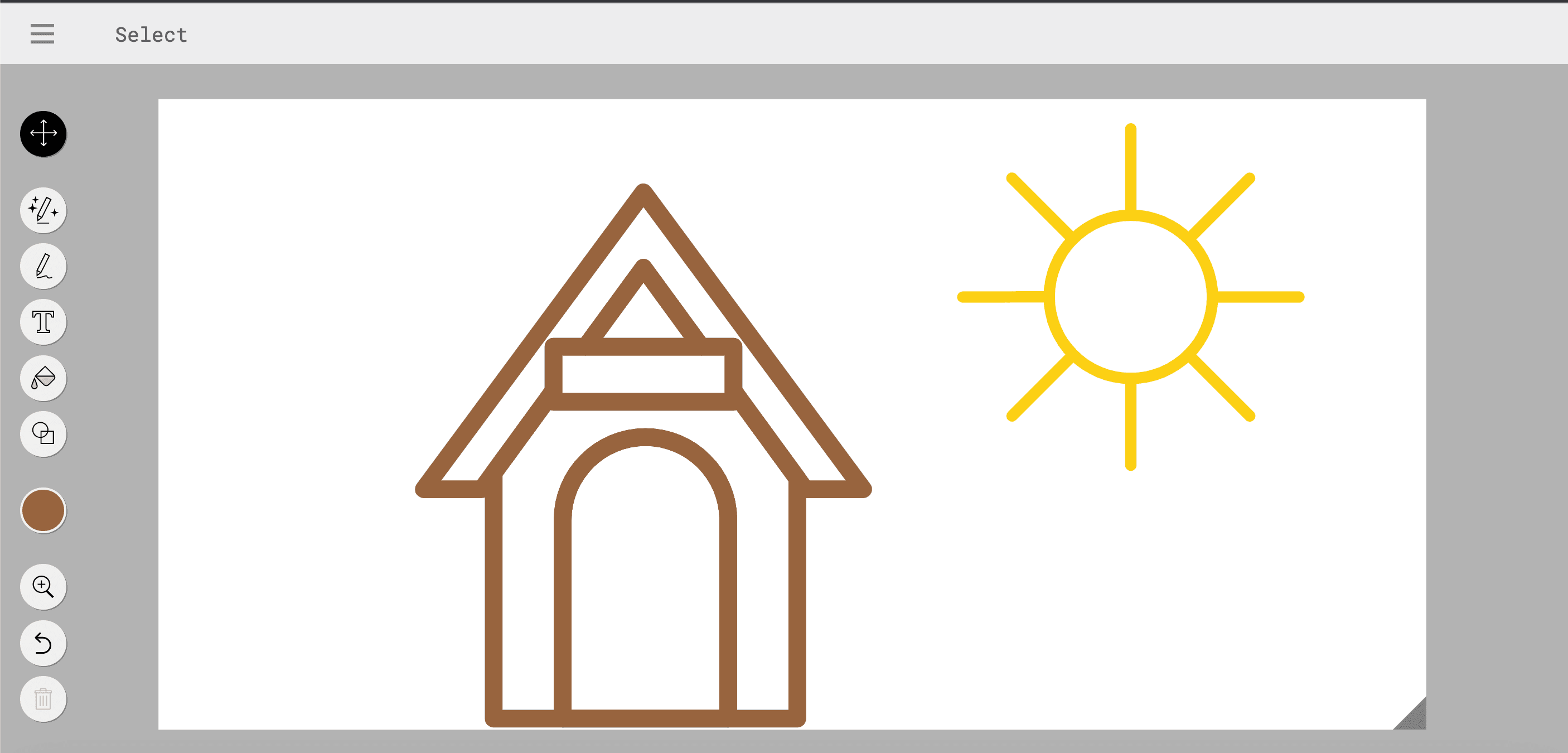 The service allows creating a minimalistic drawing just in a couple of seconds. Such pictures can be perfect for social media posts. Please note that the service cannot always detect what is depicted and create its own image.
The Deelvin company created this service to remove the background from photos and videos automatically. You don't need a green screen to use the background removal – it works pretty well with heterogeneous backgrounds, but you should upload files that depict people. The team is working on deleting background from photos and videos with objects – such an option will be available soon.
BgRem can be helpful for bloggers, social media users, and editor amateurs. Furthermore - it is a perfect service to spend time with pleasure and experiment with your photos and video clips. Deelvin offers App Store or Google Play BgRem app for mobile phone users.
Upload your file to the website, choose the background you need, and get the result. The service also allows editing at the stage of selecting the background – you can rotate the background, move and change the size of an object.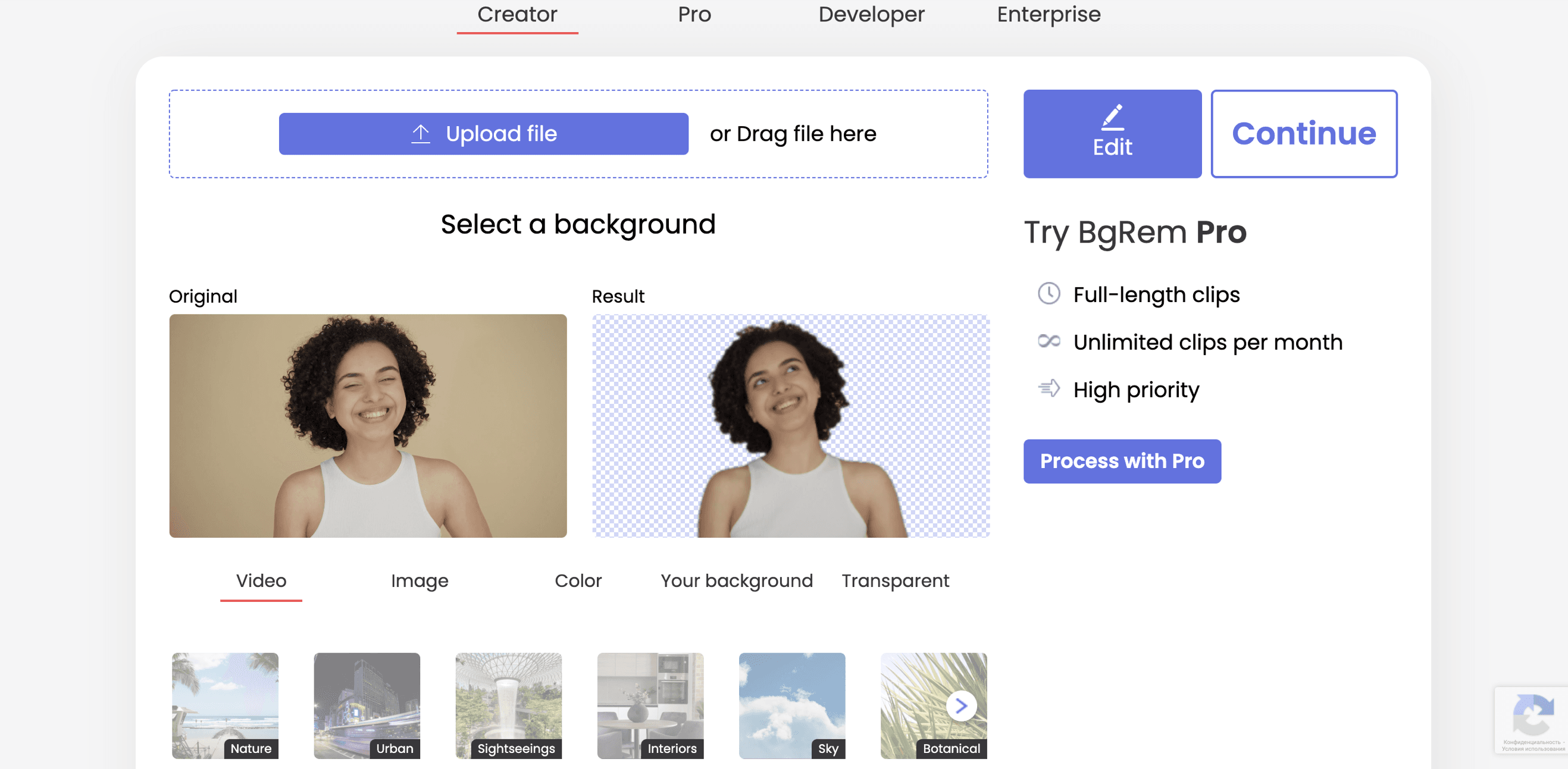 The service stands out among other background removers, allowing users to remove the background from video, not only photos. Furthermore, the quality of background removal is really high.
The purpose of Colorize is to realistically color black and white photos.
To get the finished image, upload a black and white illustration and wait a few seconds.
Each illustration will show the inscription "Created by colorize.cc ", and you can upload up to 50 images in total. To remove the label and increase the download limit to 10,000, you need to pay $ 10.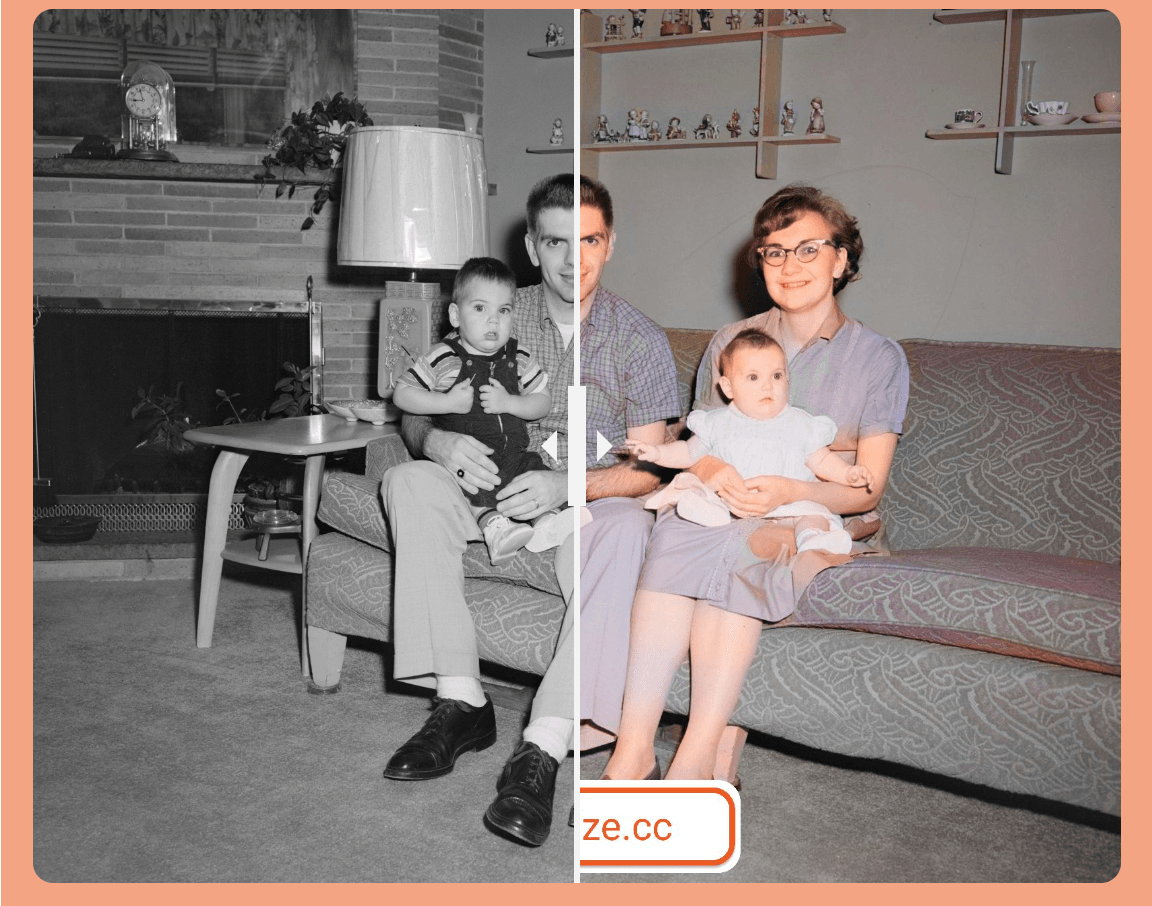 The service is an actual finding for those who would like to keep memories throughout the years and restore their family photos.
This service generates logos based on information about your company.
To get several logo options, you need to tell AI the sphere of your company's activity and which solutions from the suggested ones you like the most. For instance, you should provide the service with info about:
field of your activity

5 or more logos that you like from the suggested ones

2 sets of colors you like

3 specific colors for the logo

the company's name and slogan or UTP

up to 5 characters that characterize your company
After that, the AI will generate several options based on the analysis of real-life logos and the information you provided.
Here are some logos that were proposed to an imaginary wedding agency: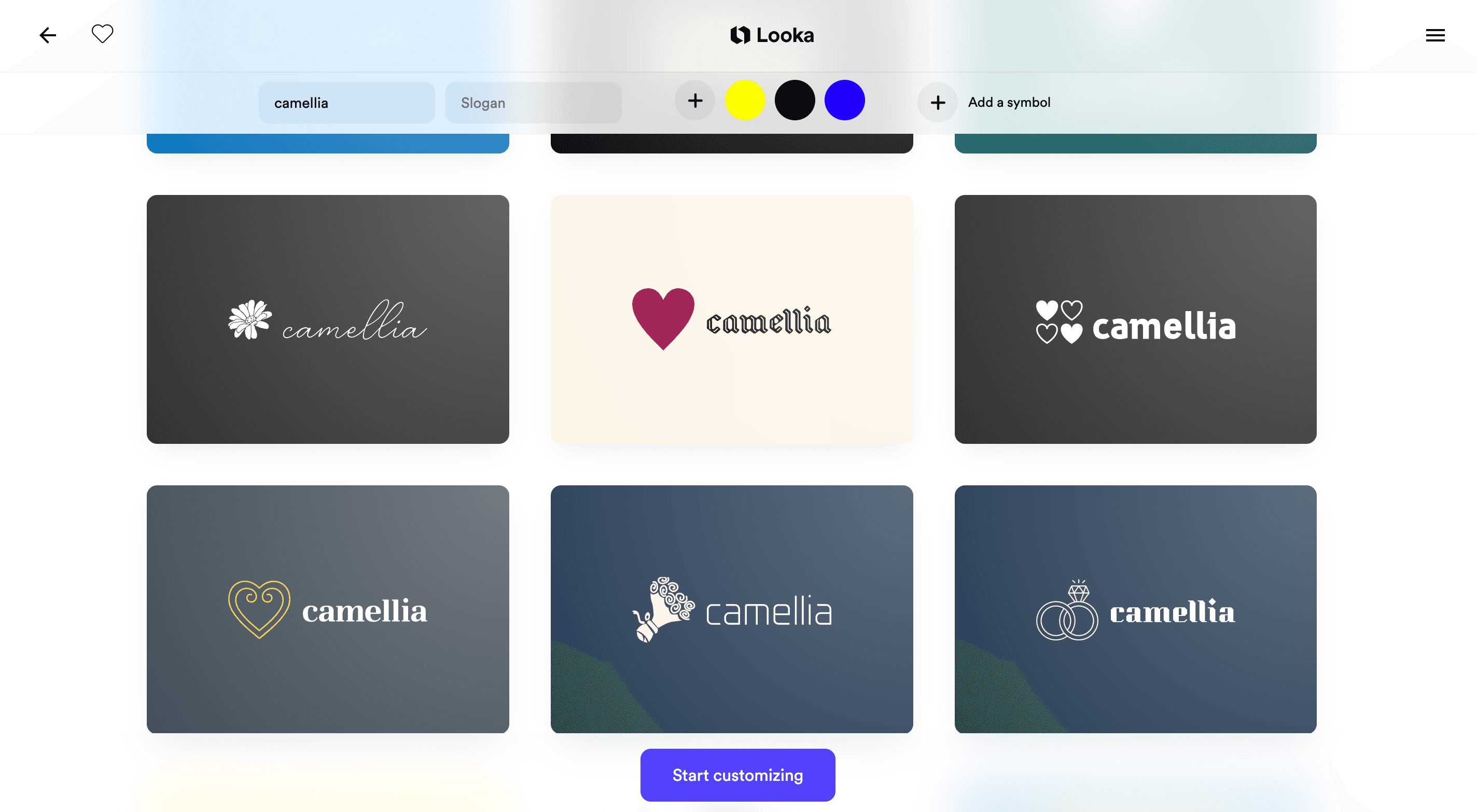 This website is an actual storage of inspiration for those who would like to set up their own business without great investments – perfect for start-up holders.
Uber employee Philip Wang has created a service that generates human faces. Photos of human faces are generated automatically based on millions of processed images. The system analyzes them and creates a collective image.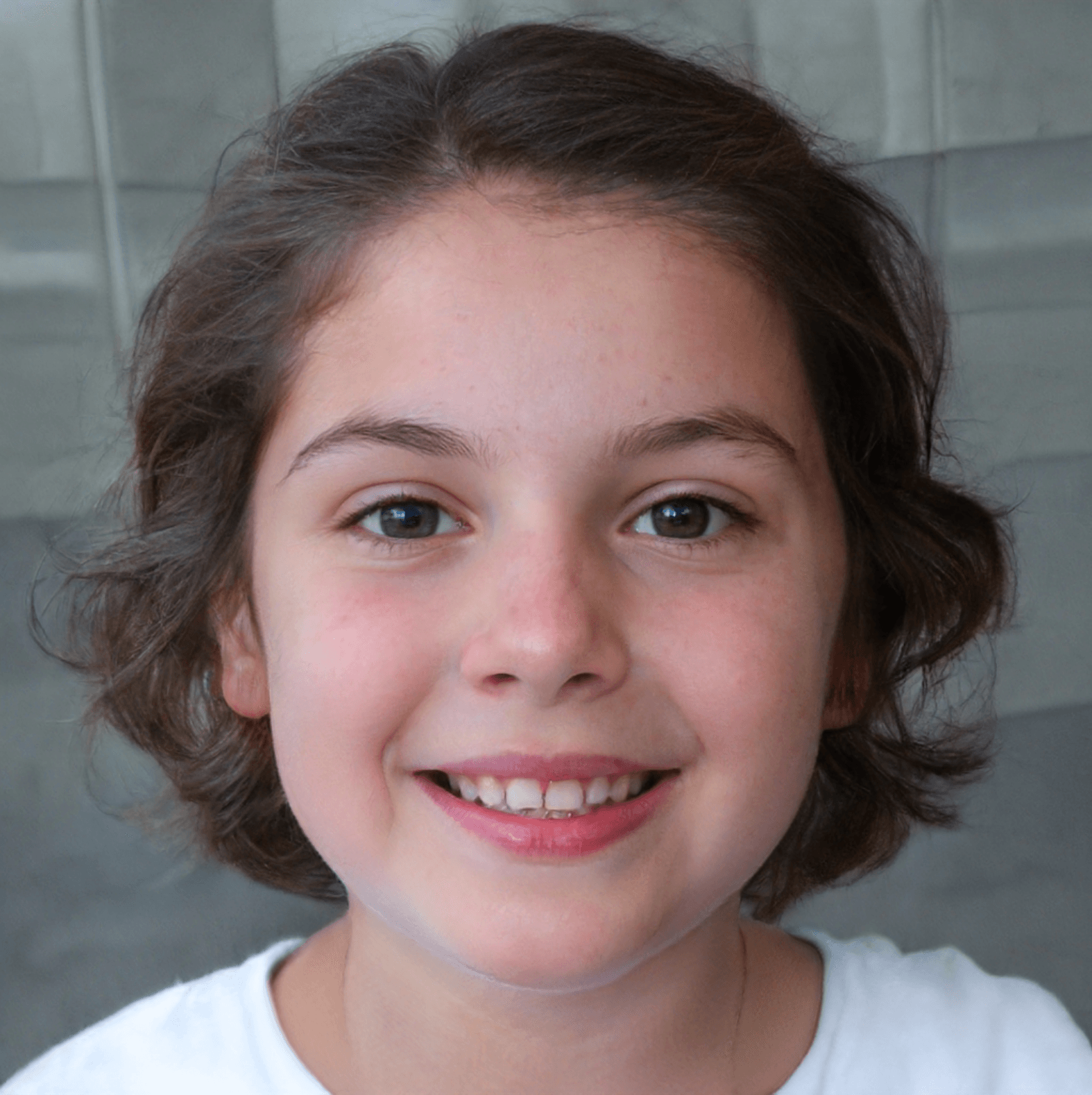 This service is a good choice for those who need fake photos for reviews or are afraid of violating copyright when using pictures of real people.
The service is based on AI and is taught to restore details based on data about frequently occurring textures and objects. It allows you to increase the image resolution four times without losing quality.
The service can also add textures, improve colors, make illustrations clearer and more beautiful.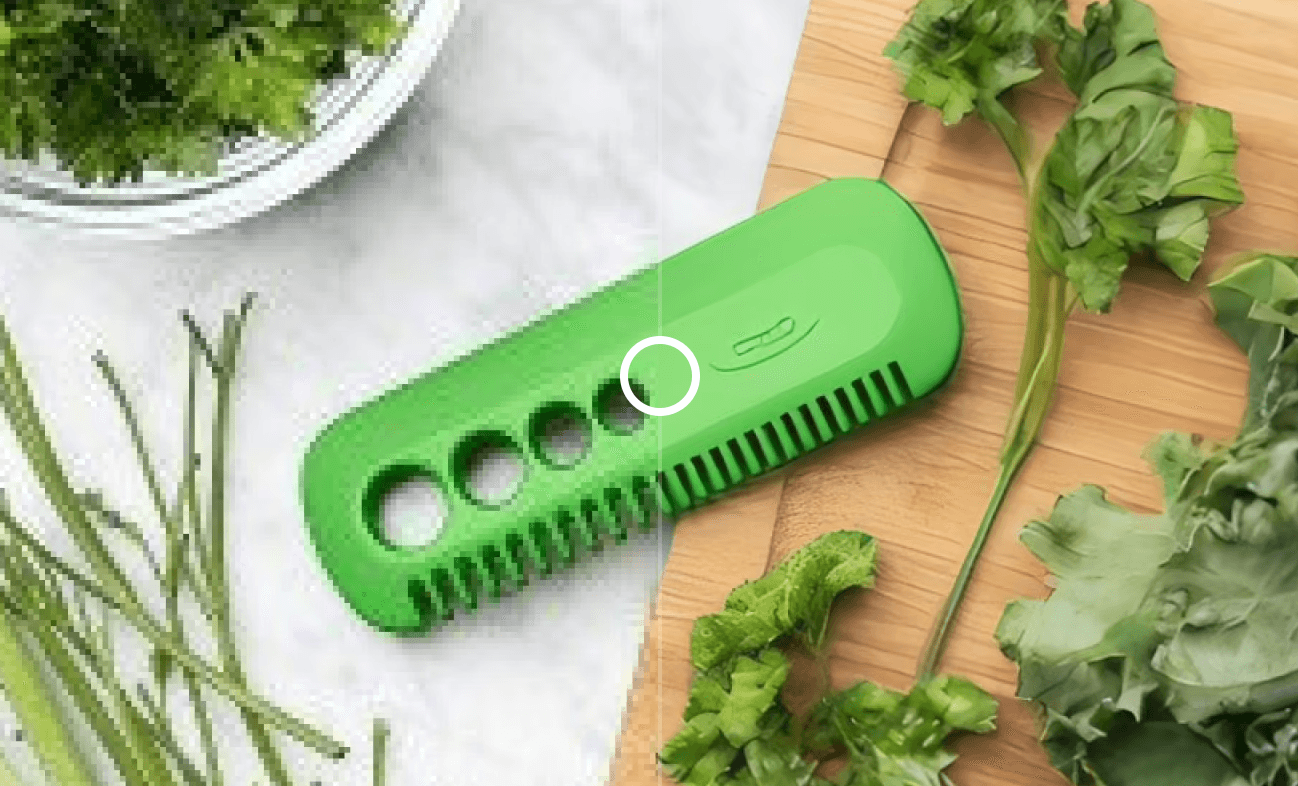 Let's enhance can be used to launch advertising campaigns that have stringent restrictions. For instance, if the network does not allow you to upload pictures less than 1000 pixels in width, you can use the service to increase the resolution.
Dream is a byproduct of Google's AI, which analyzes images based on search queries. It creates abstract images in 11 styles. You can create your art for free.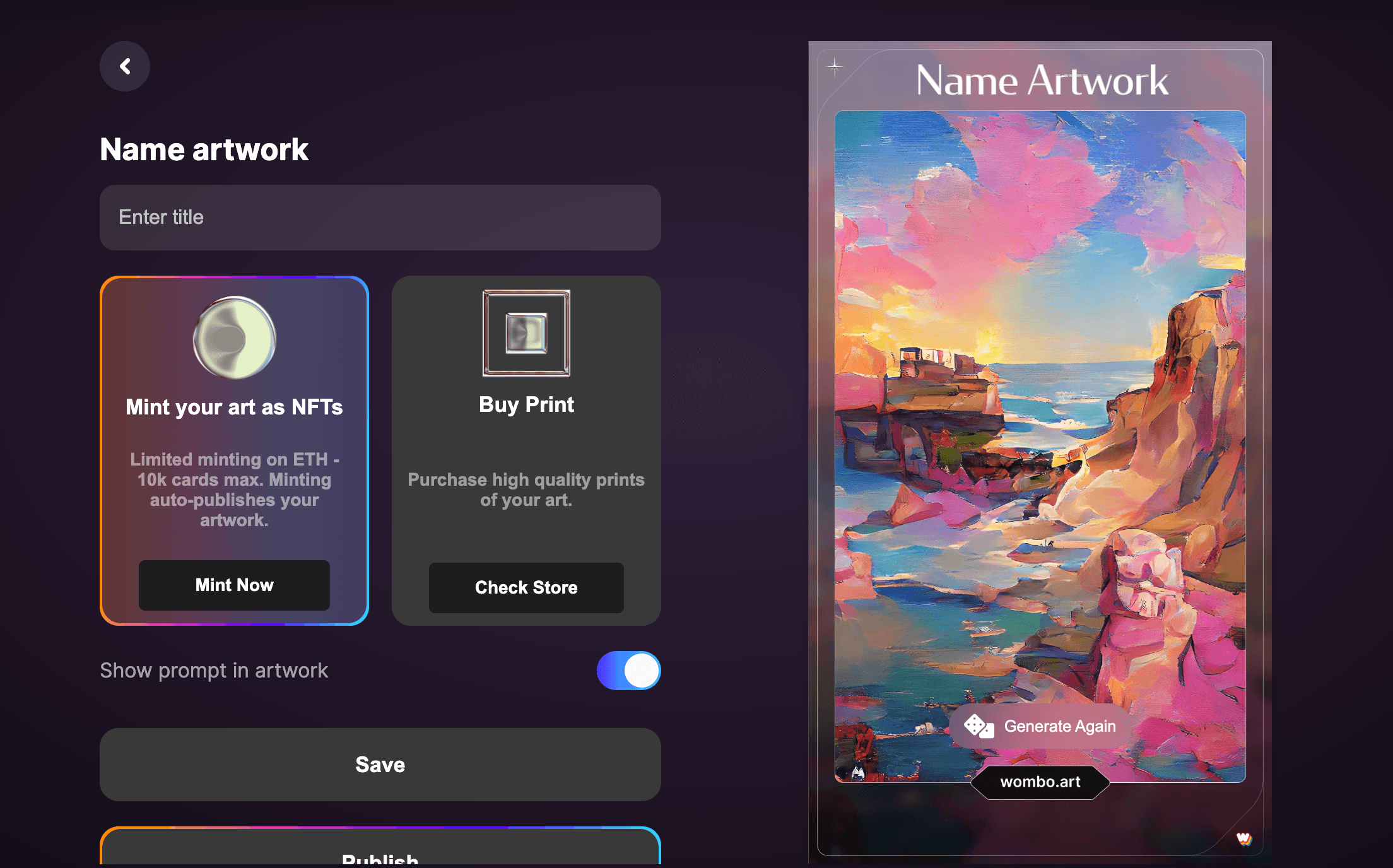 This service can be used for the creative website design as a no-copyright artwork, or you can pay to get a high-quality version suitable for printing and use it as a unique decoration piece. Interestingly, upon creation, you can even mint your art as NFTs.