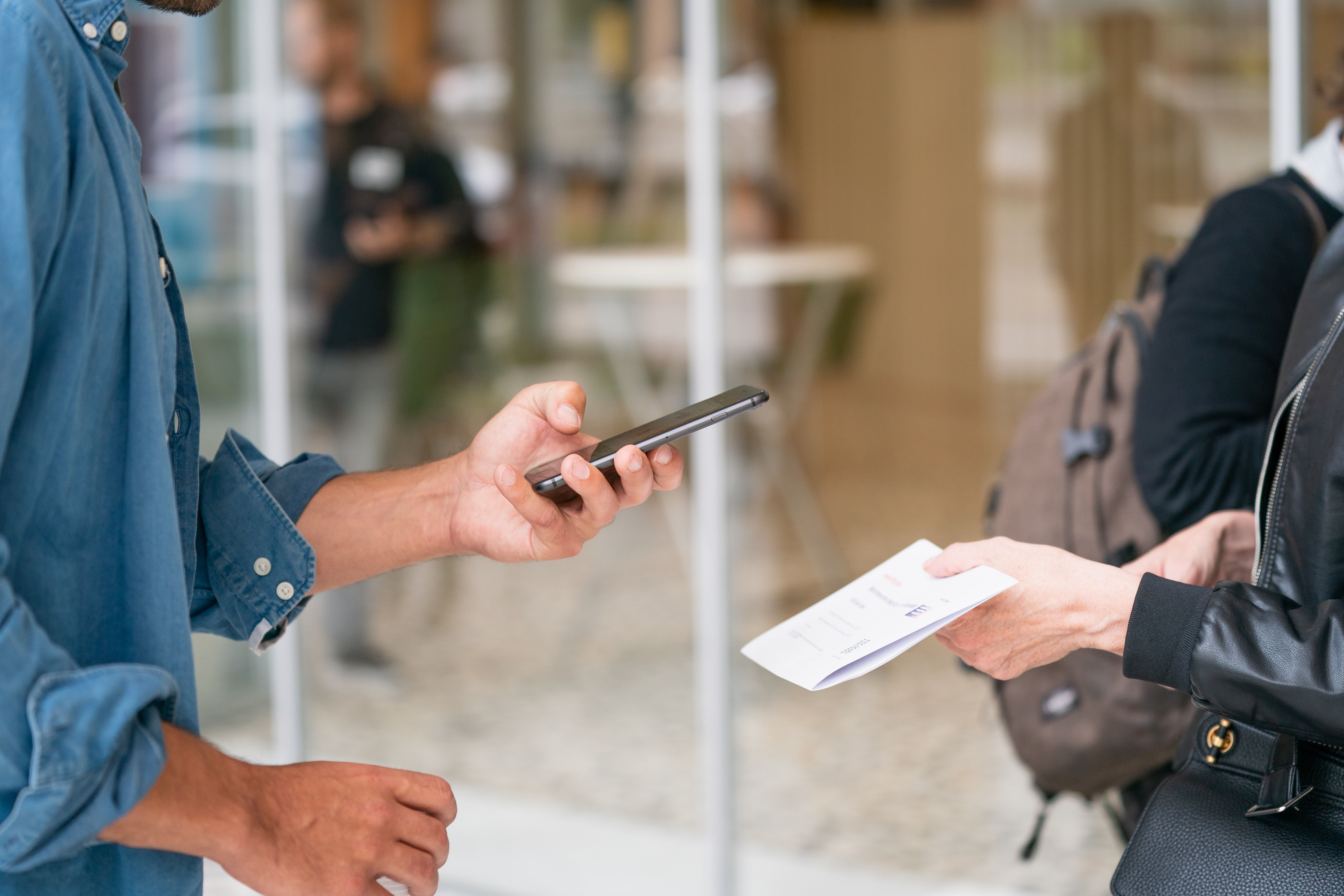 Do you need to urgently send a copy of the document or your passport, but there is no scanner? In this article we will tell you how to take first-class scans for free with IOS and Android.
How to capture the document with your camera
Photo editing manually (any phone)
First, take a photo of the document. Go to the built-in photo editor. Most likely, there will be such settings as: exposure, brilliance, highlights, shadows, contrast, brightness, saturation, etc. You can try to use auto-correction, sometimes it shows a perfect result. But in case you are not satisfied with this function, adjust your picture manually. Here are the changes that we have applied to the following instruction:
The original: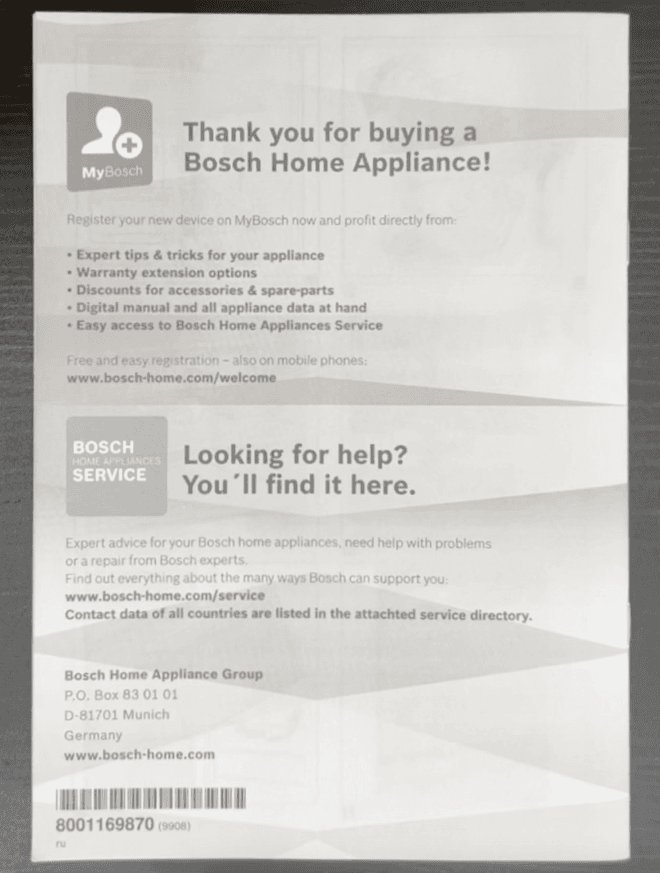 As you can see the auto-correction was not helpful here: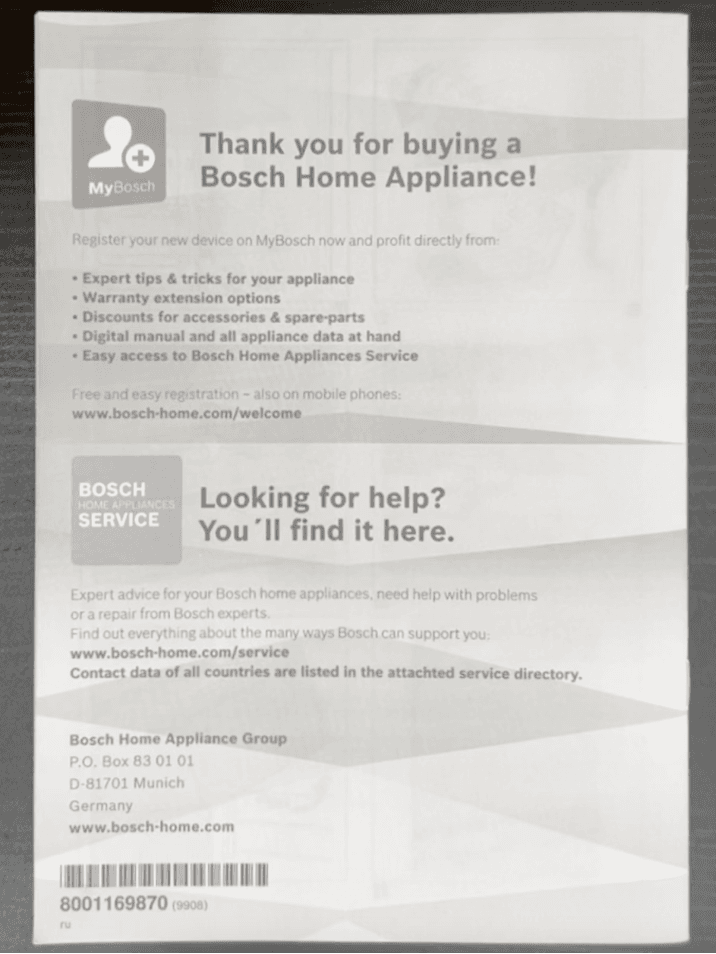 Then some manual corrections were used. These are changes of exposure (-10), brilliance (20), highlights (-25), shadows (10), contrast (10), brightness (15), black point (10). The picture became a little bit brighter and looked more like a scan: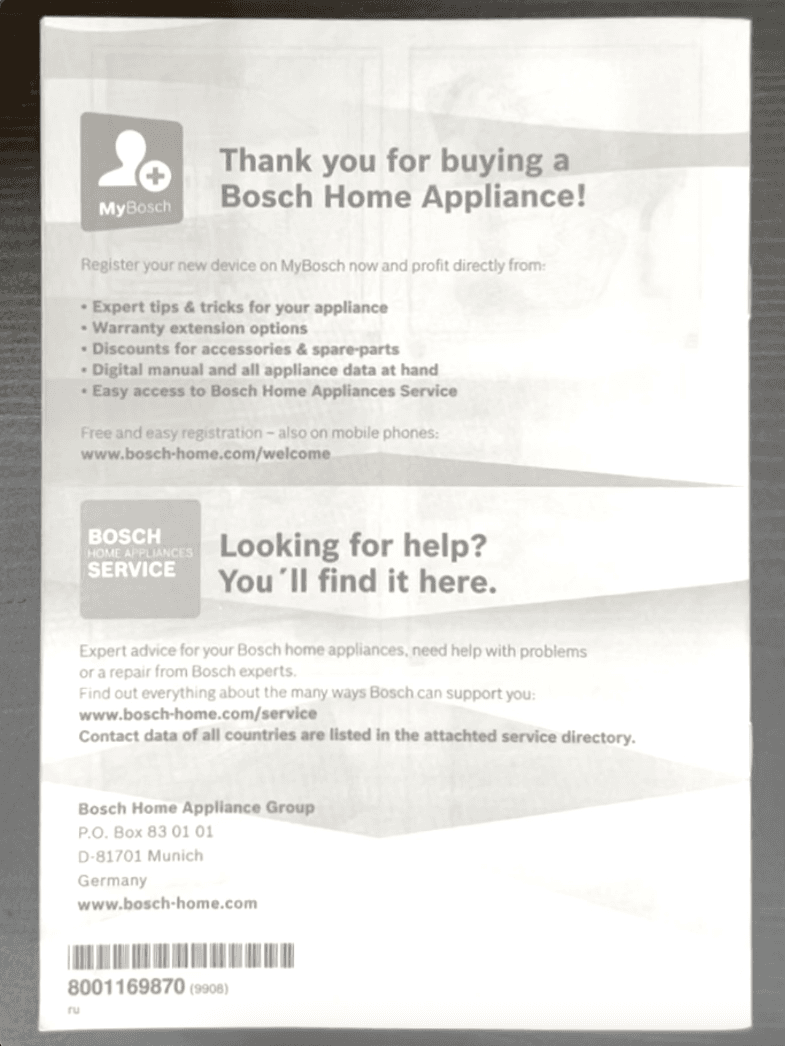 In case you need a .pdf file, you'd better check the ways of photo scanning presented below.
How to make a PDF scan on your smartphone? No app needed
To get a high-quality scan, keep your hands parallel to the surface on which the document lies.
If the document is crumpled, try to iron it out before "scanning", otherwise it will be difficult to remove shadows and bend lines in the photo.
If you are using an Android phone and for some reason are not ready to edit photos manually, it's time to download the Google Drive app.
Click on the cross in the lower right corner of the screen – the "Add" button: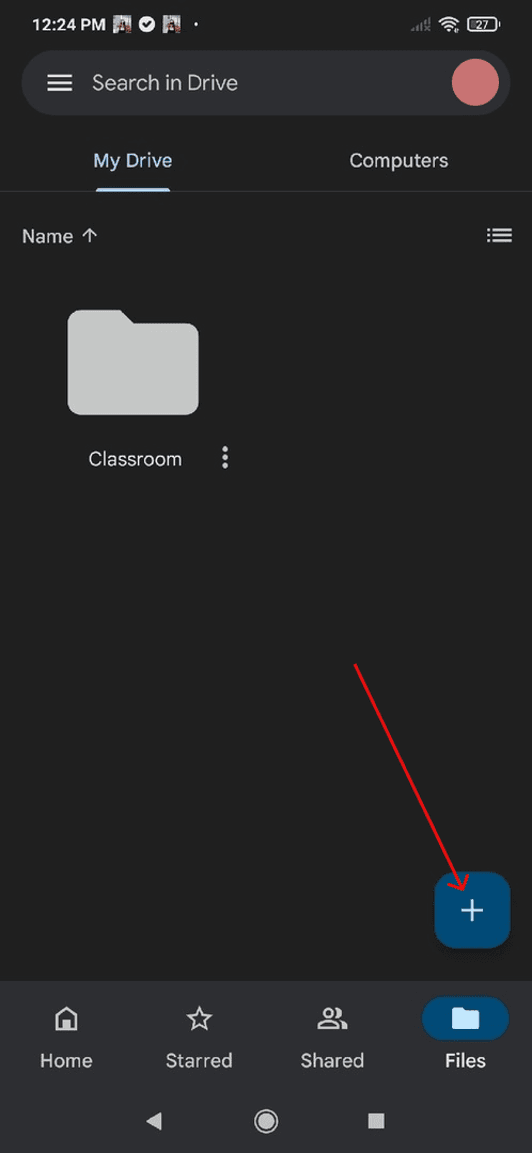 Select "Scan" and take a photo of the document: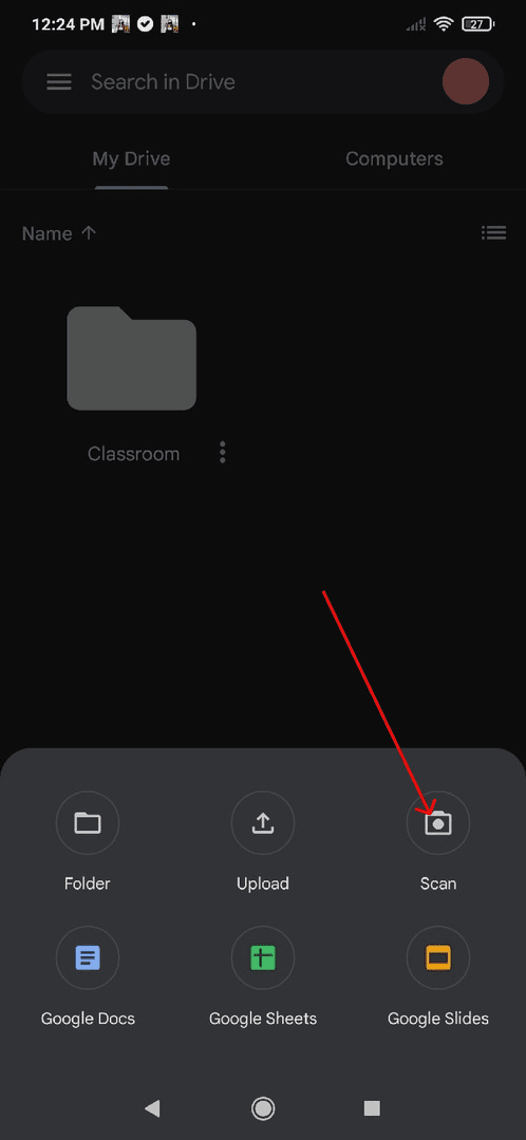 If the background hits the lens, click on the "Crop" icon. If everything is in order, click " Save":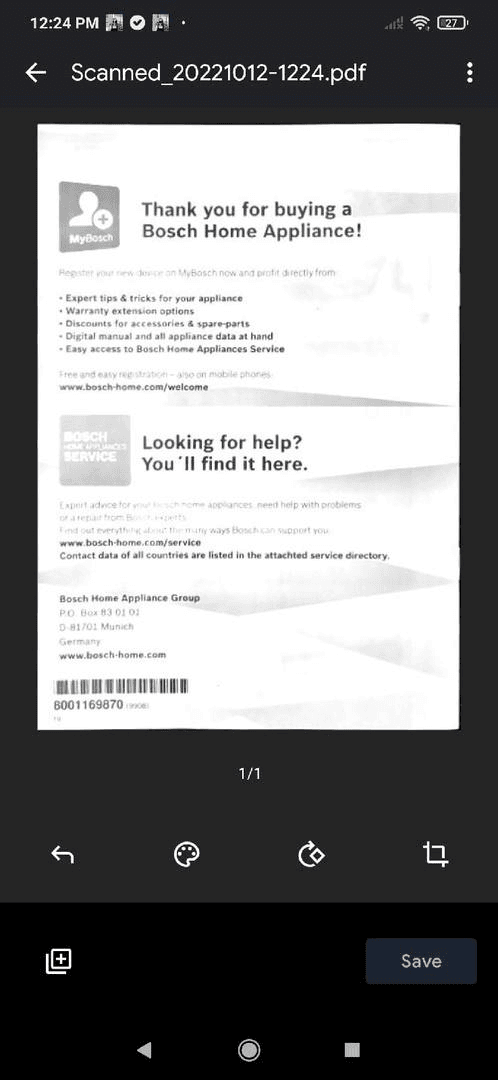 Do you need to scan not a single one but several pages at once? Then after scanning the next photo, select "Scan the page again".
To programmatically scan a document on an iPhone, open the standard Notes app. Create a new note or log in to an existing one.
Click on the camera icon above the keyboard: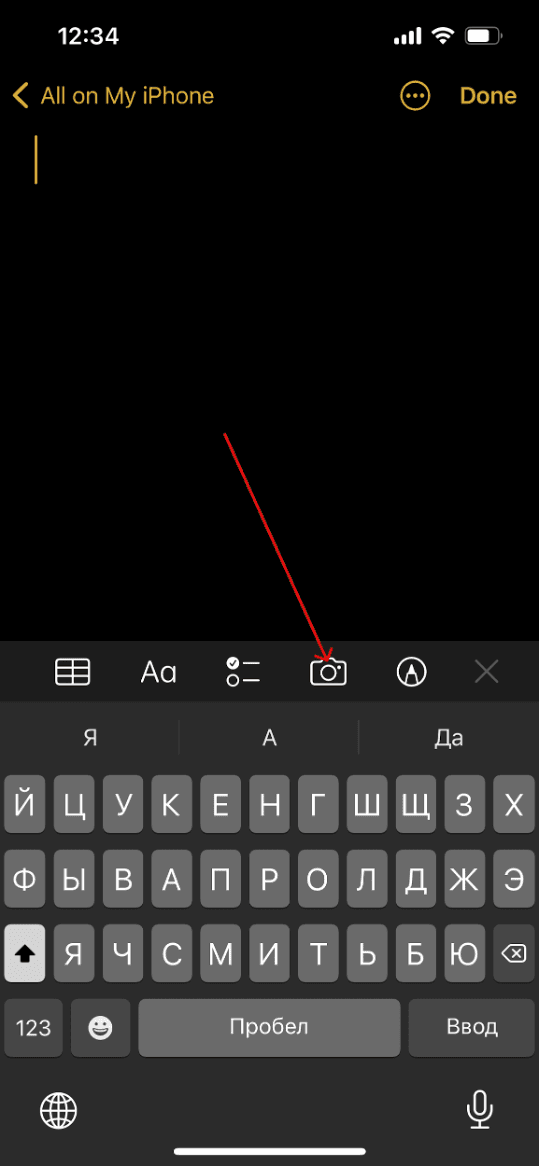 Select "Scan documents":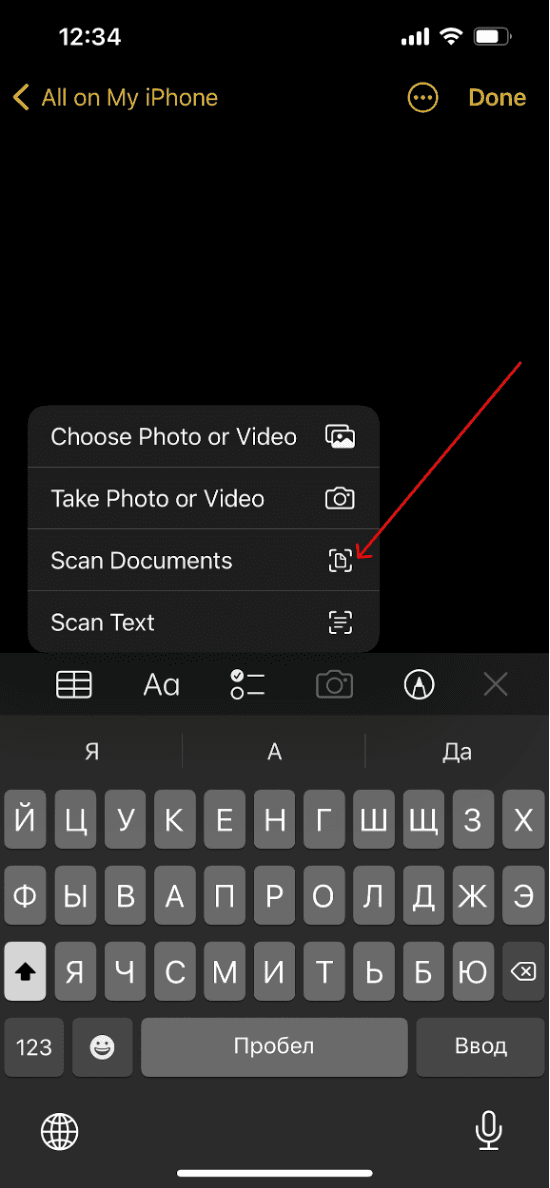 Point the camera at the document and take a photo. The snapshot will be processed automatically. Crop the photo, if necessary, and click "Leave". The photo will end up in the note, from where you can save it.
And here is the final result: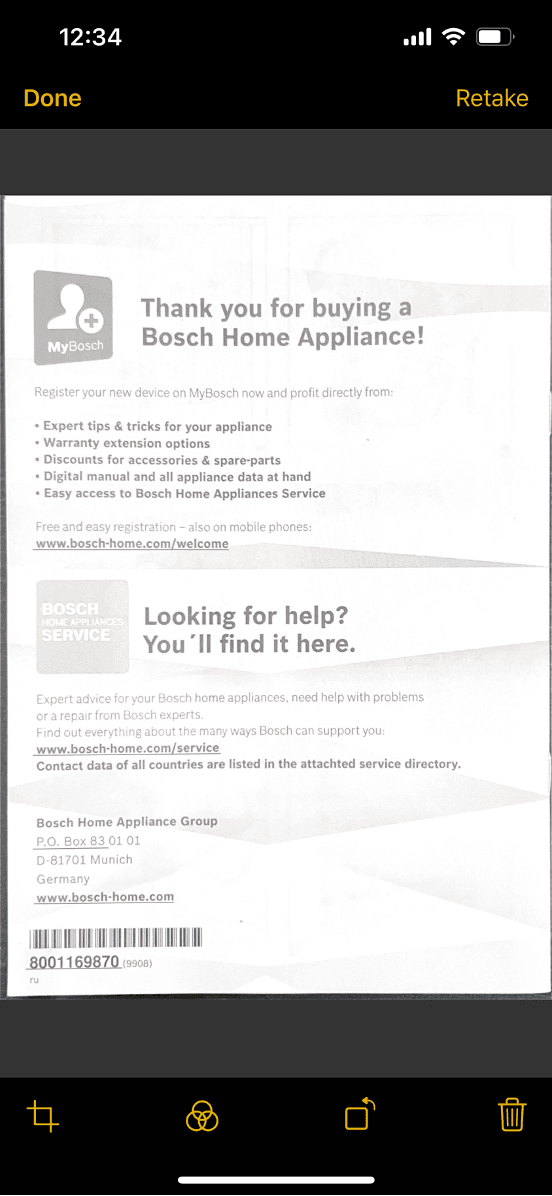 As you can see, scanning documents works much better than just taking photos – so let's take a look at some scanning apps.
Apps for document scanning
If you don't want to waste time scanning yourself, many applications will help you scan documents quickly. Below we will look at the most interesting ones from our point of view.
This application also offers to save the document in TXT format, but such option is not suitable for all documents: the program could not decipher our instructions: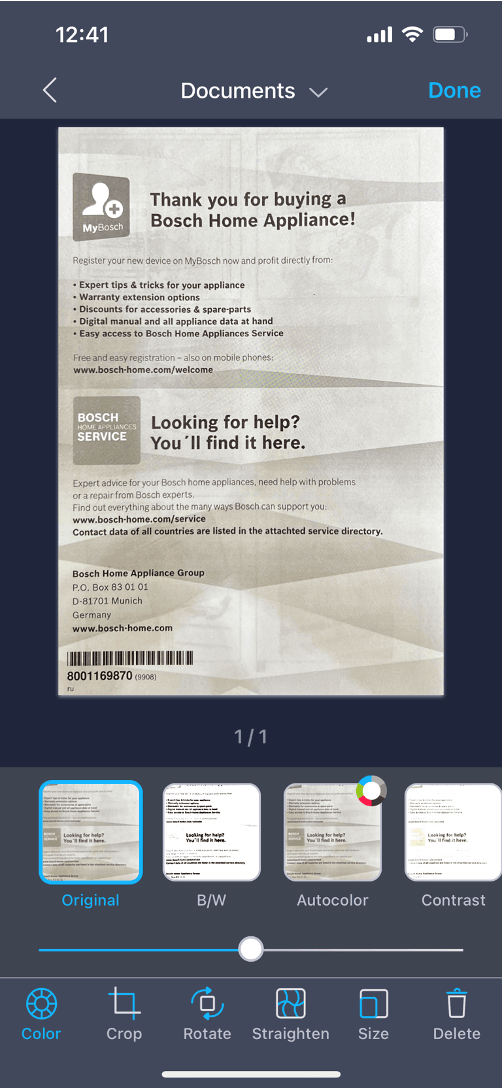 Microsoft Lens (Android and iOS)
This is a free and simple application. To make a scan with it, point the camera at the document and take a photo. The application will automatically detect the borders of the document and cut it out of the background. Next, you can independently apply filters to the document, which, however, do not give a sensible result. Here's what we got: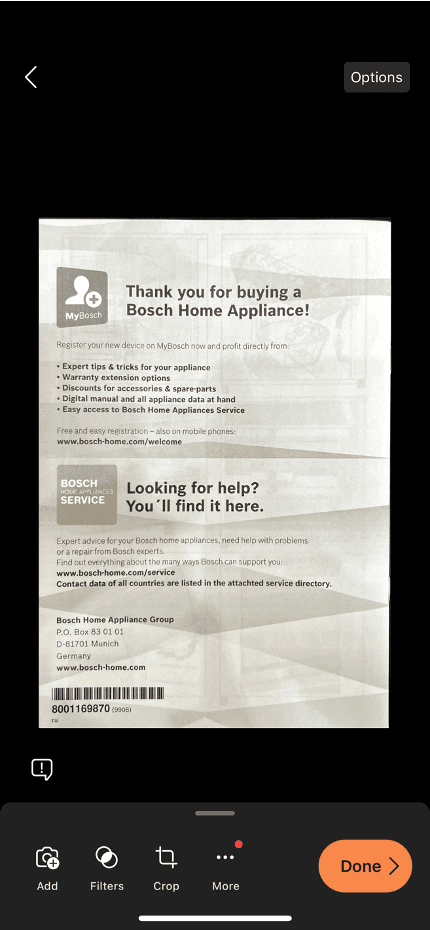 Adobe Scan (Android and iOS)
You can scan documents here for free. To do this, open the application, select the "Document" tab in the horizontal menu, point the phone at the document and take a photo. Next, the program will automatically "find" the sheet, cut it out of the background, and process it. You will only have to save the result: