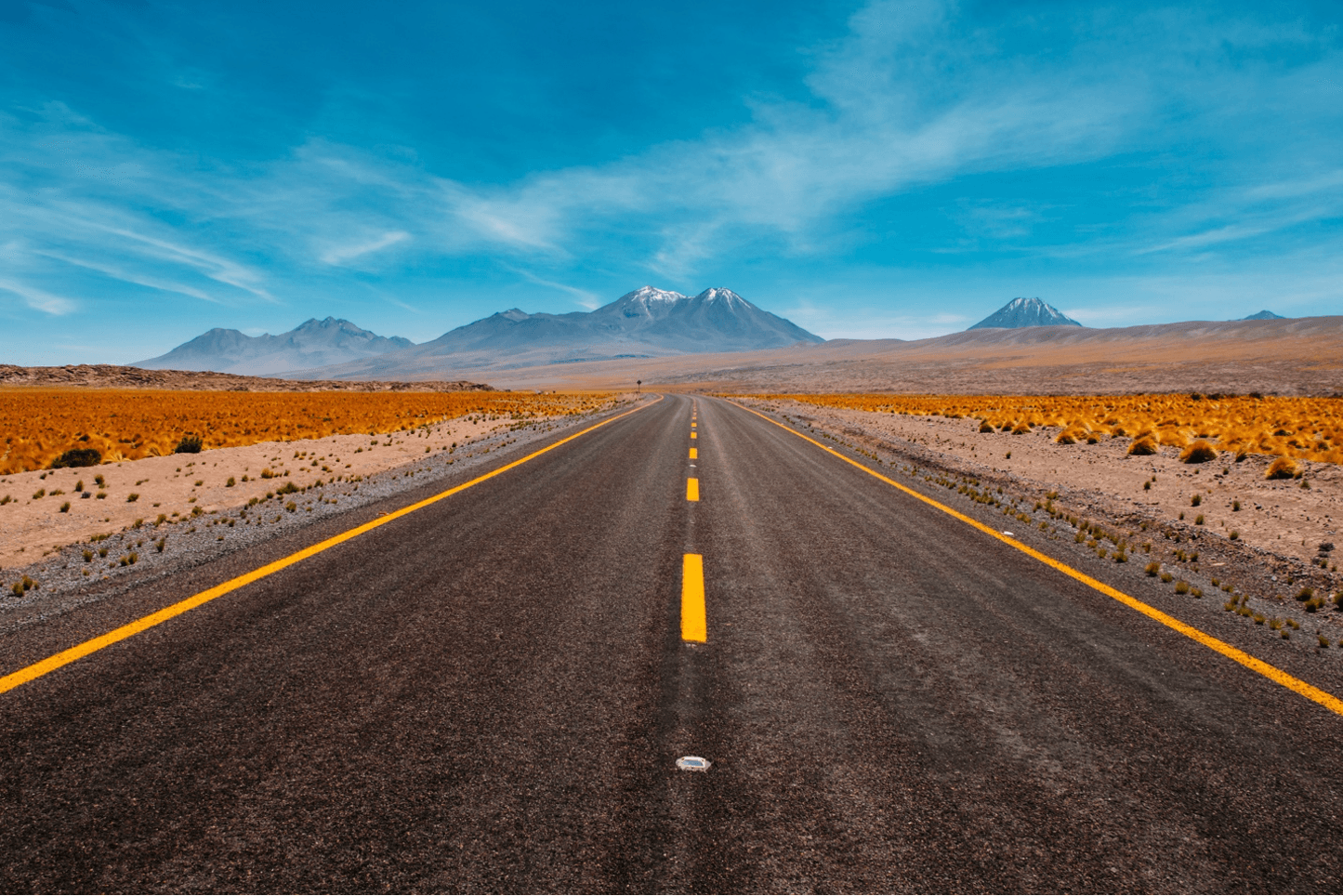 The importance of a background
The critical insight of a perfect advertisement/video clip/flyer is an eye-catching bright background. Either you are making a creative video/photo to amuse your friends, or the primary goal of your project is commercial – you definitely want to make an impression.
This article will teach you how to create a cool project with a perfect background and find examples of eye-catching backgrounds for different occasions.
How to choose the appropriate background?
Colorful shades and beautiful scenery are not the only requirements for the perfect background. It should respond to the occasion and deliver the right message to the audience.
First of all, choose the topic of your project. You should decide whether to make a greeting video, advertising clip, or, maybe, an invitation. Every case requires different kinds of text and visual components. After determining the message you want to deliver, you should decide whether it is formal or informal. That will help you to choose a background for your future project. For instance, you'd better select interior or urban environments for a formal letter. At the same time, a colorful illustration background will work best for informal and exciting projects like birthday cards.
We picked up a collection of eye-catching backgrounds for different occasions that will surely inspire you.
Some background ideas
1.Petal background for a beauty store advertising clip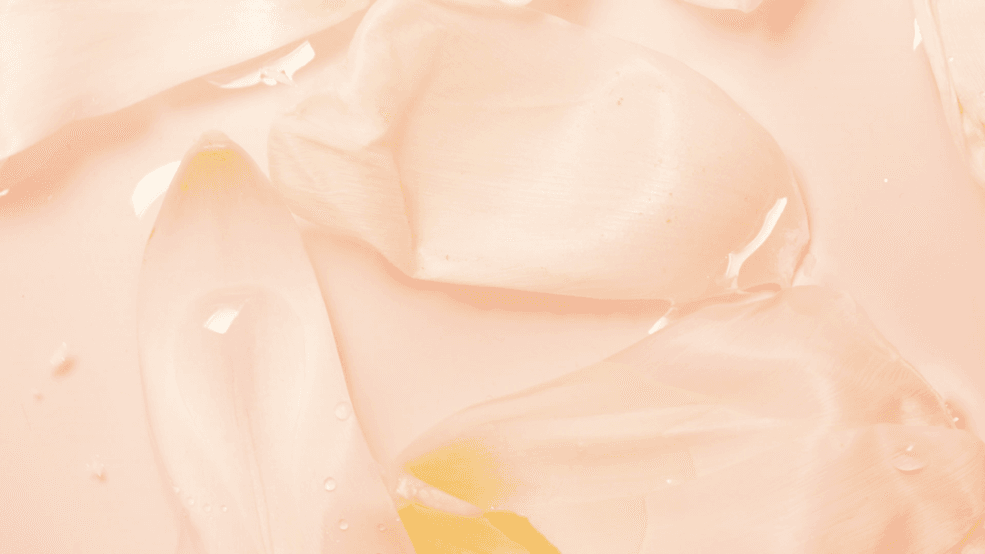 If you want to add tenderness to your video and focus the audience's attention on the product - choose pastel-colored backgrounds. This will create an association with naturalness, which is so relevant today, and will not distract from the main idea.
Original:
Result:
2. Illustration background for a birthday video card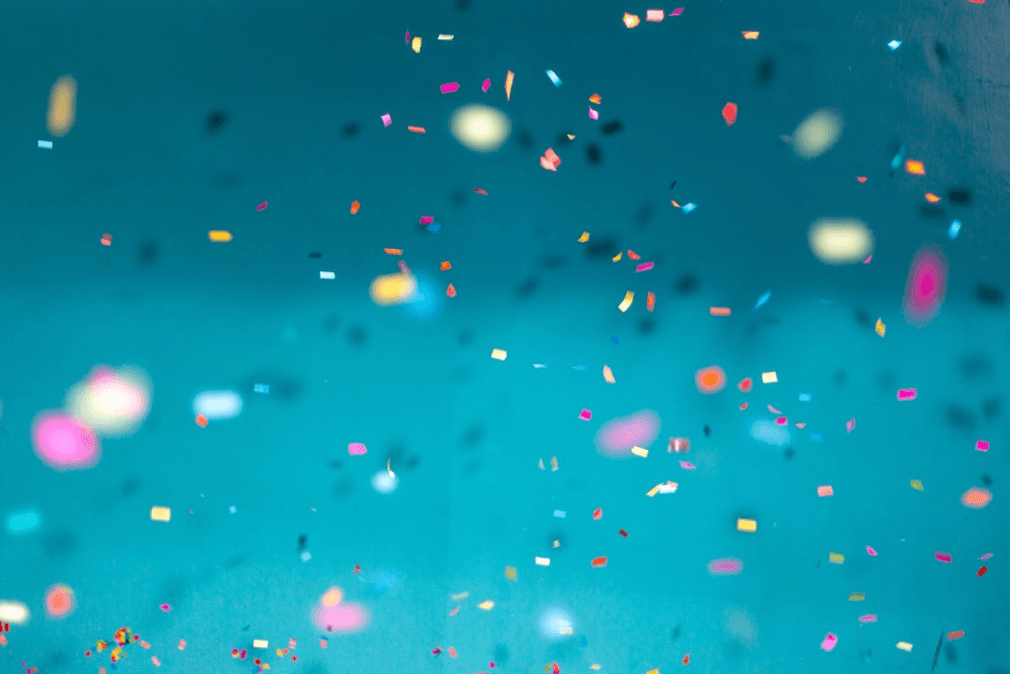 The best gift for the birthday party is care and regard from your beloved ones. I bet everybody has thoughts of making a video greeting card for a best friend. Of course, your warm wishes will be highly appreciated, but how to make your video more professional? Choose a bright, colorful illustration for the background, or pick a photo that reminds you of the times you spent together.
Original:
Result:
3. Scenery background for a travel flyer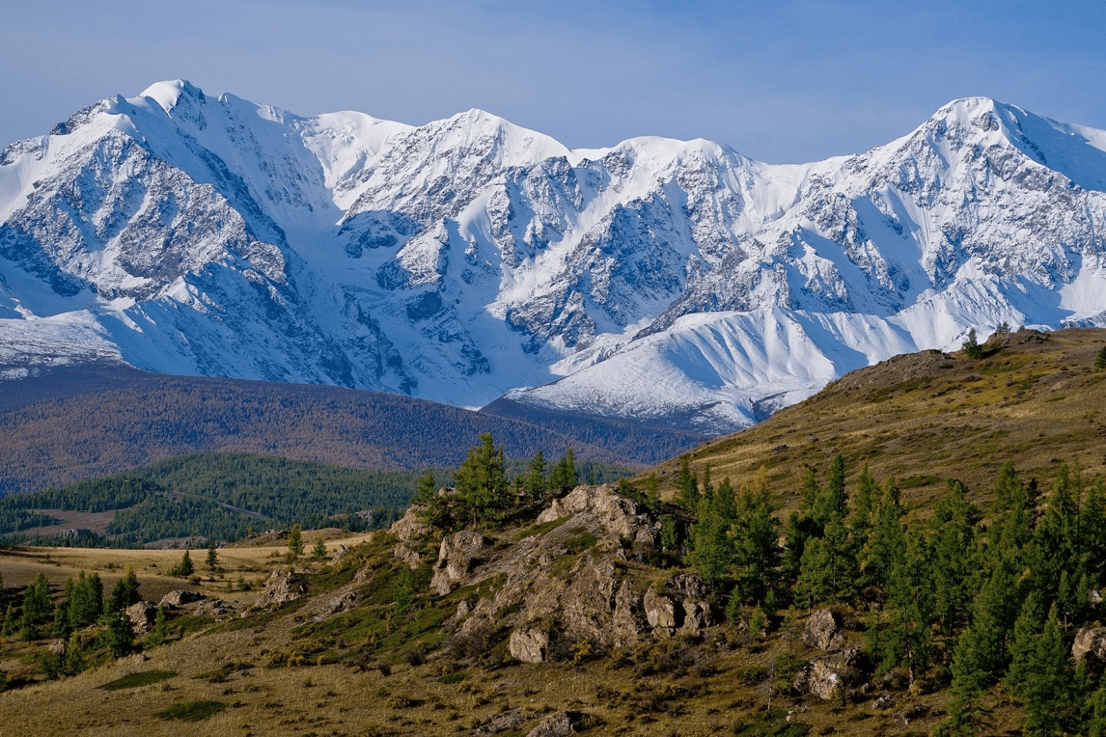 In case you work in a travel agency or want to organize a trip yourself – a calling advertisement is exactly what you need. Write a text about all the charm of sea sunsets or mountain morning walks, and don't forget about a travel-inspiring background. Nobody will stand the picture of beautiful beach scenery when the summer holidays are so soon.
Original: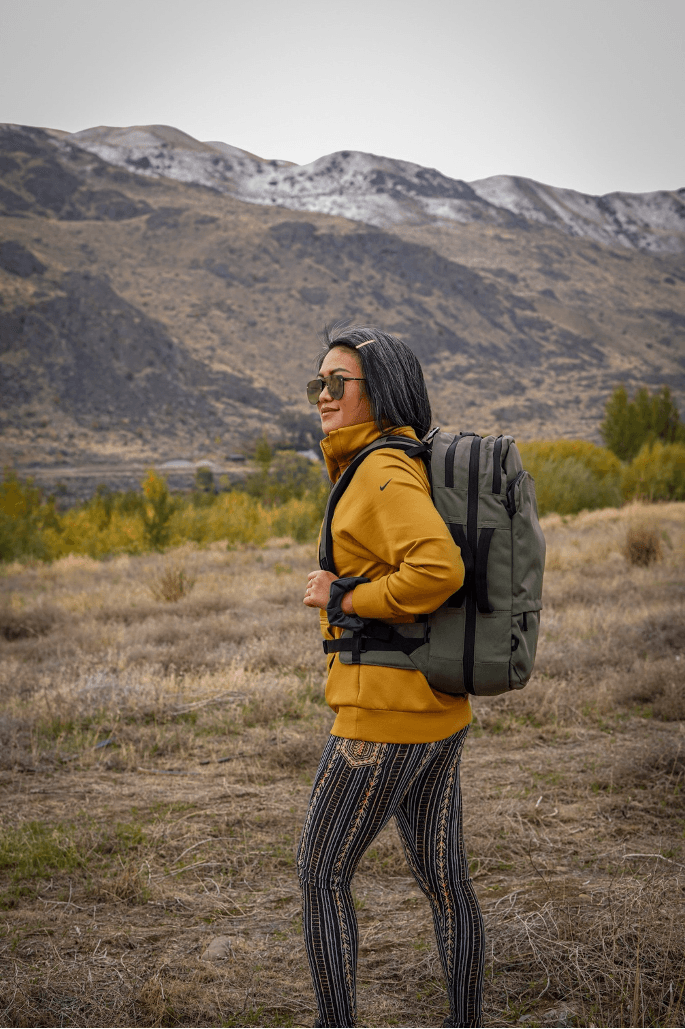 Result: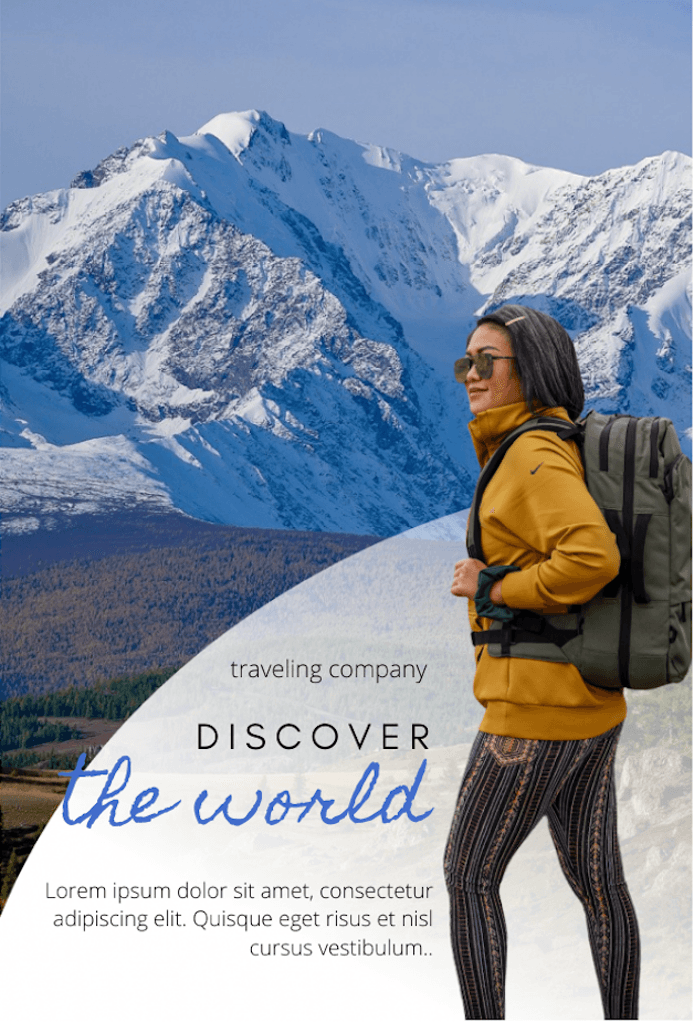 4. Floral background for a wedding invitation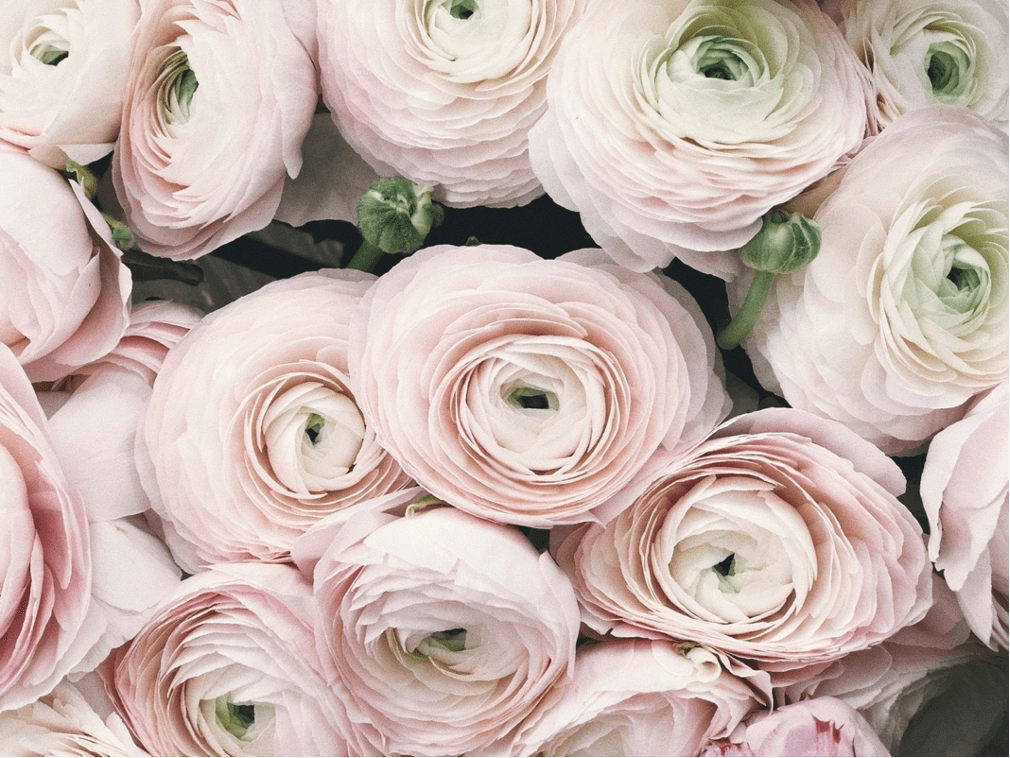 While picking the background for your wedding invitation card, pay attention to the soft, light colors. Choose a picture that won't be irritating and will be appropriate for your friends and family. Flower patterns would be a perfect classy choice.
Original: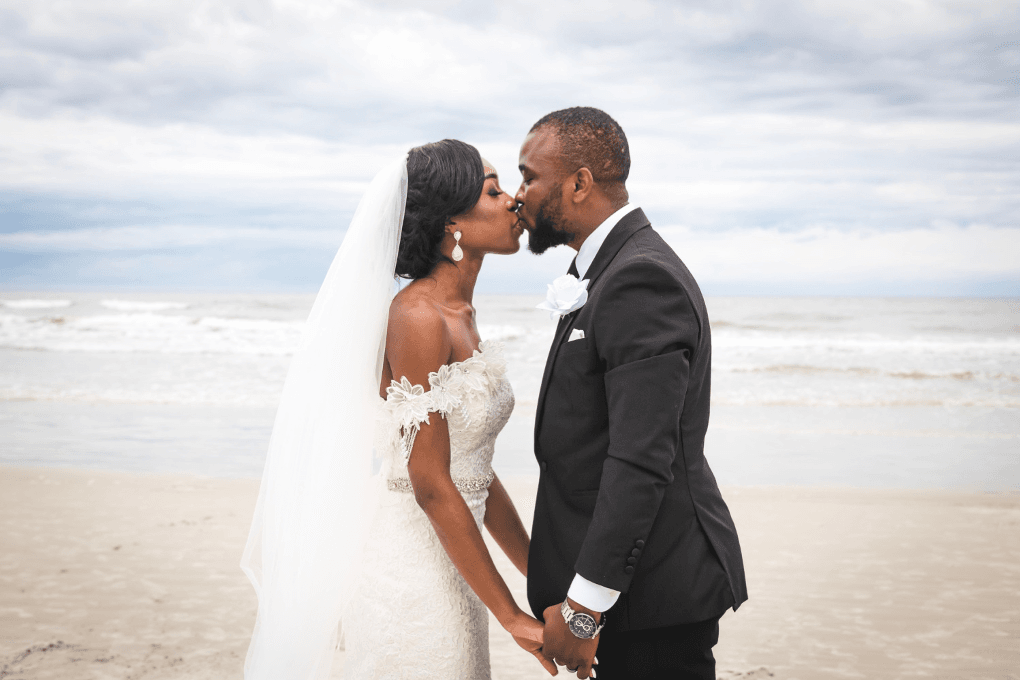 Result: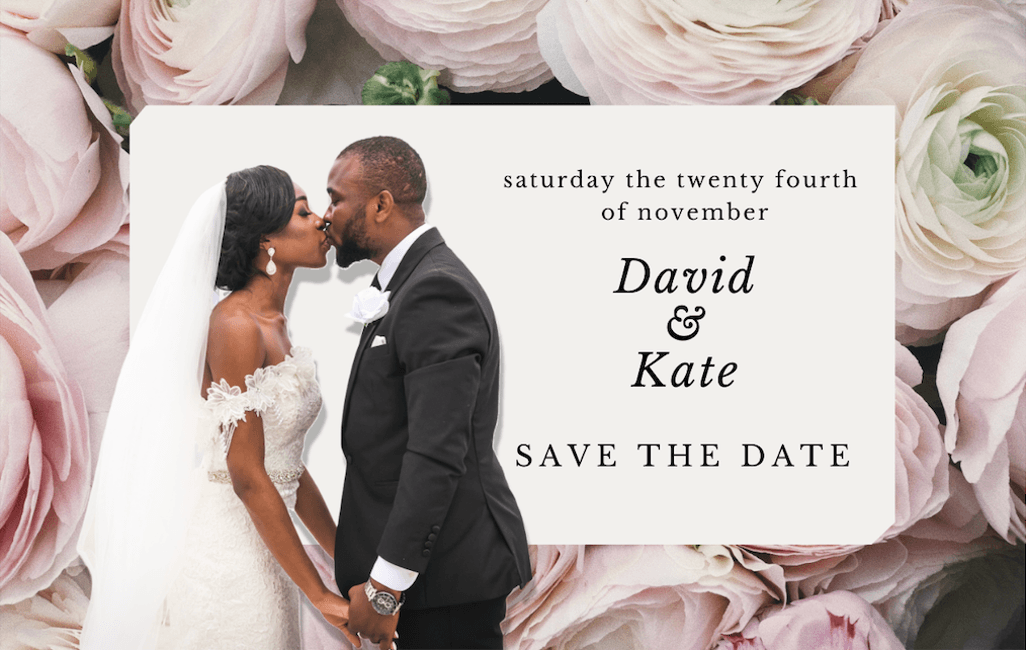 5. Urban background for a calling card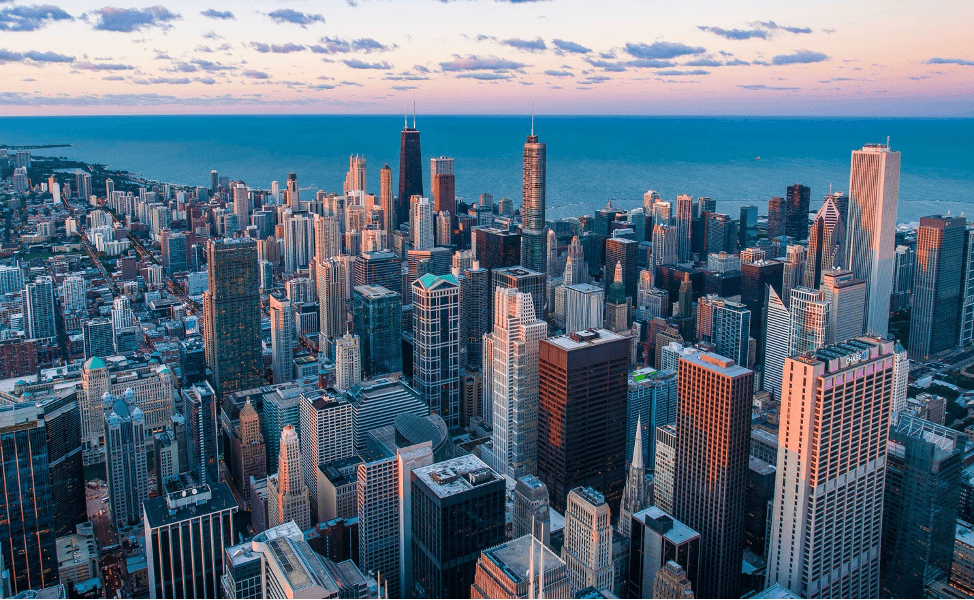 Your calling card is a perfect example of an official message. How to make it not dull but convincing and inspiring? Try out the photo of a big city as a background.
Original: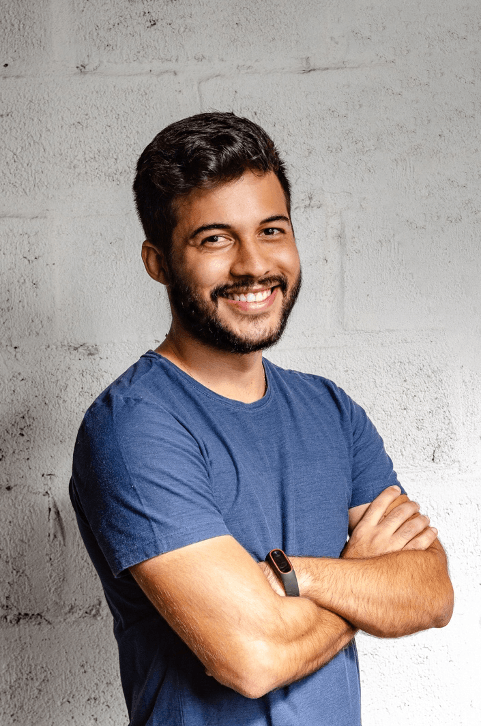 Result: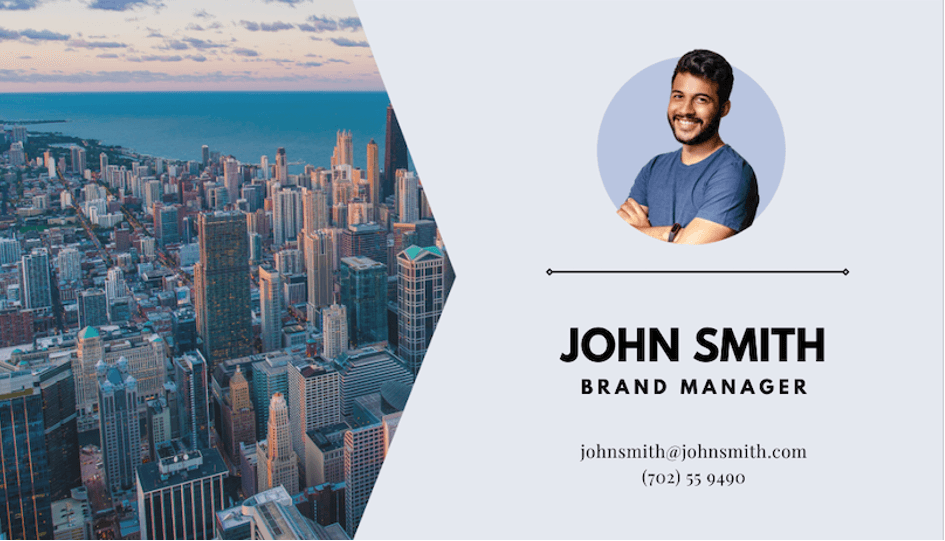 6. Office background for the official message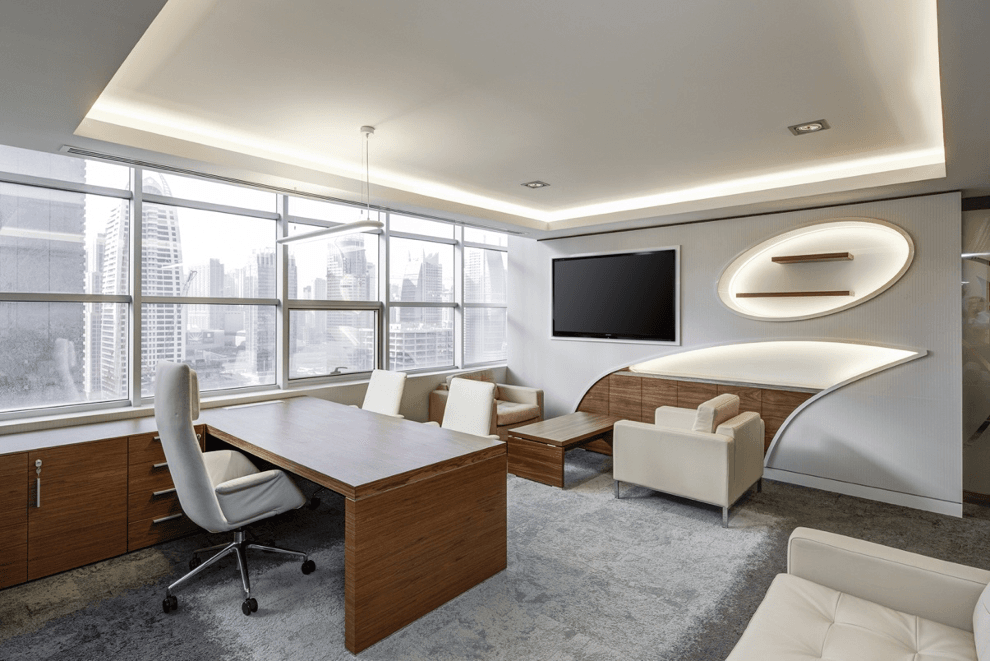 If you need to leave a video message for your boss, you'd better think twice before filming it in your kitchen or the living room cluttered with your children's toys. What is going to work well for sure is a formal office background that won't disturb your boss' attention from your speech.
Original:
Result:
You can find all the backgrounds presented above and much more in an extended BgRem gallery. Try it out now: