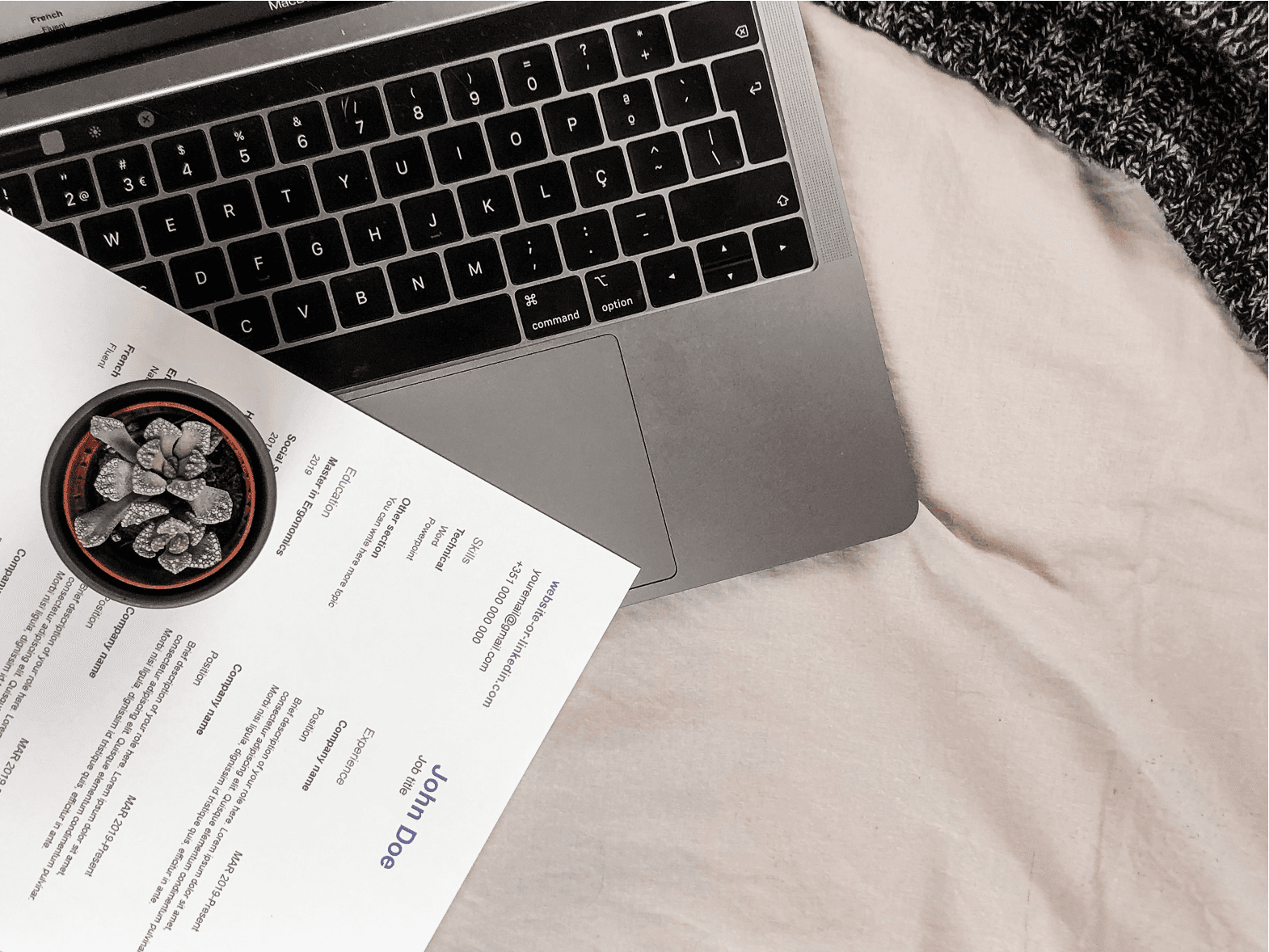 Let's assume that you are currently looking for a job. You come across a beautiful offer that completely suits you with its schedule, salary, and conditions. And then, the website asks you to attach a CV including the key information about yourself. Which information can help me to get this job? What should I write so as not to make the future employer close it after reading the first couple of lines?
Applicants for one vacancy can respond up to 100 per day. No wonder your CV should be eye-catching. Therefore, if you decide to use creativity rather than using a template to create a resume, then catch a few life hacks in our cards for a really cool self-presentation.
Life Hacks on how to make a successful CV
Don't forget to write your name

; don't change the name and

last name with their places. It

may

sound weird.

You shouldn't forget about your age and date of birth. Don't make a mystery of that. Nobody will reject you because of your age, and an employer will uncover the truth one day.

Write your contacts so that

the

employer will be able to call/write you back. It will be better if you share various ways to contact you so that HR can find the one that is the most convenient for him/her. That's

an essential

tip some of you may forget about. Imagine how hurtful

it is

, when you appeared to be a perfect candidate, but you weren't invited to the interview because HR didn't know your phone number.

Enter the desired position and preferable salary. There may be many vacancies in the company, so you will make the HR's work easier from the first

glanсe

on your CV, as we know everybody respects the people who make

one's

work less complicated :)

There

is no doubt that you will be asked about the sum of money you want to get on a monthly basis, so check the variants according to your skills and experience and write down the optimum variant.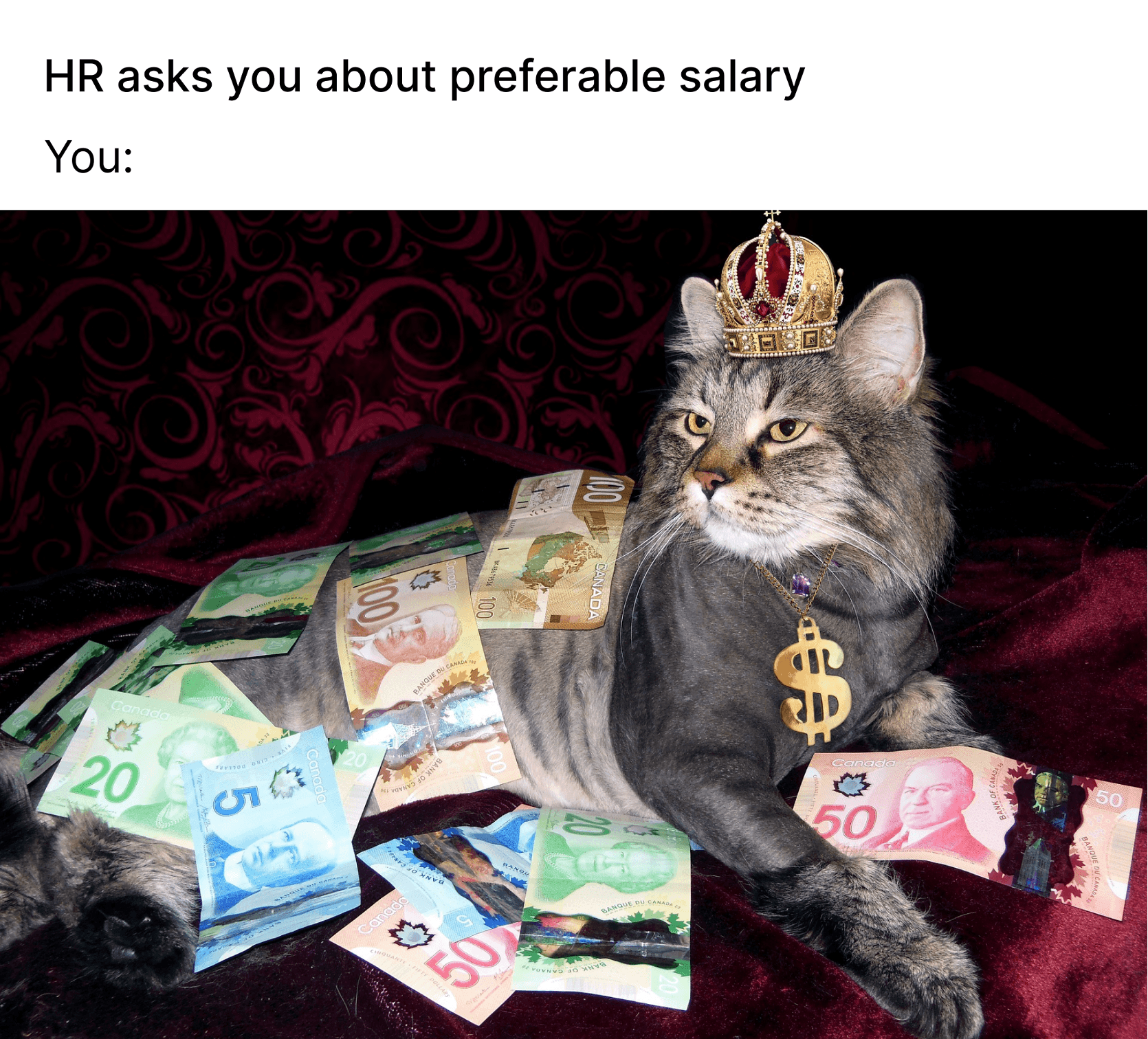 Mention your work experience. There shouldn't be too much info, the information should be succinct,

and

concise,

and

you should start from the last place of work to the earliest one. In case you have already had a lot of working

places, it

is not necessary to point

out every

one of them. You can omit the places where you

worked

a long time ago and

those that do not present the skills and experience

required for the vacancy you apply for. Don't forget to add the periods you have spent in every working place.

Make a list of your skills and knowledge. It's essential to mention everything that you

are able to perform

in the professional

domain

. By the way, you should write down the

information about your education, even if your job is not related to

your education.

If you can brag about any additional courses

you have finished, don't hesitate to mention them.

Fill in the additional info section. Here you can share that you have a driving license, know foreign languages, or any other stuff that can come in handy in your future job or show your good side. Don't forget that this CV will be sent to your future employer but not to your best friend or lover, so spare him/her the facts that you are "friendly" or "can juggle with one hand".

Choose the photo for your CV. The photo for your CV should be quite formal, especially in case you apply for a job in a big company with strict rules. Don't let your photo spoil all the perfect information you have mentioned in the CV – we will tell you how.
How to take a photo for the CV?
First, you should choose a photo on which the employer can clearly see your face. No, the photo from your beach holiday with your auntie will not work. There should be a neutral background, you should be appropriately dressed, and no other people should be captured in the photo. Sometimes, it can be a pretty complicated task to find the one in your photo gallery. Then please take the one, that looks the most suitable and edit it in BgRem.
Upload photo to the BgRem.
Choose a suitable background from the library. We advise you to pick up a white or any other monochrome background, in case you apply for the job in a company with strict rules. You can choose the Interior or Urban background in case you want to work in a company where, for example, there are flexible hours and with no dress code.
Edit your photo to correct the centering or size of the object.
Click "Continue" and save your result after the processing.
That's it – everything you need is to add the photo to your CV!