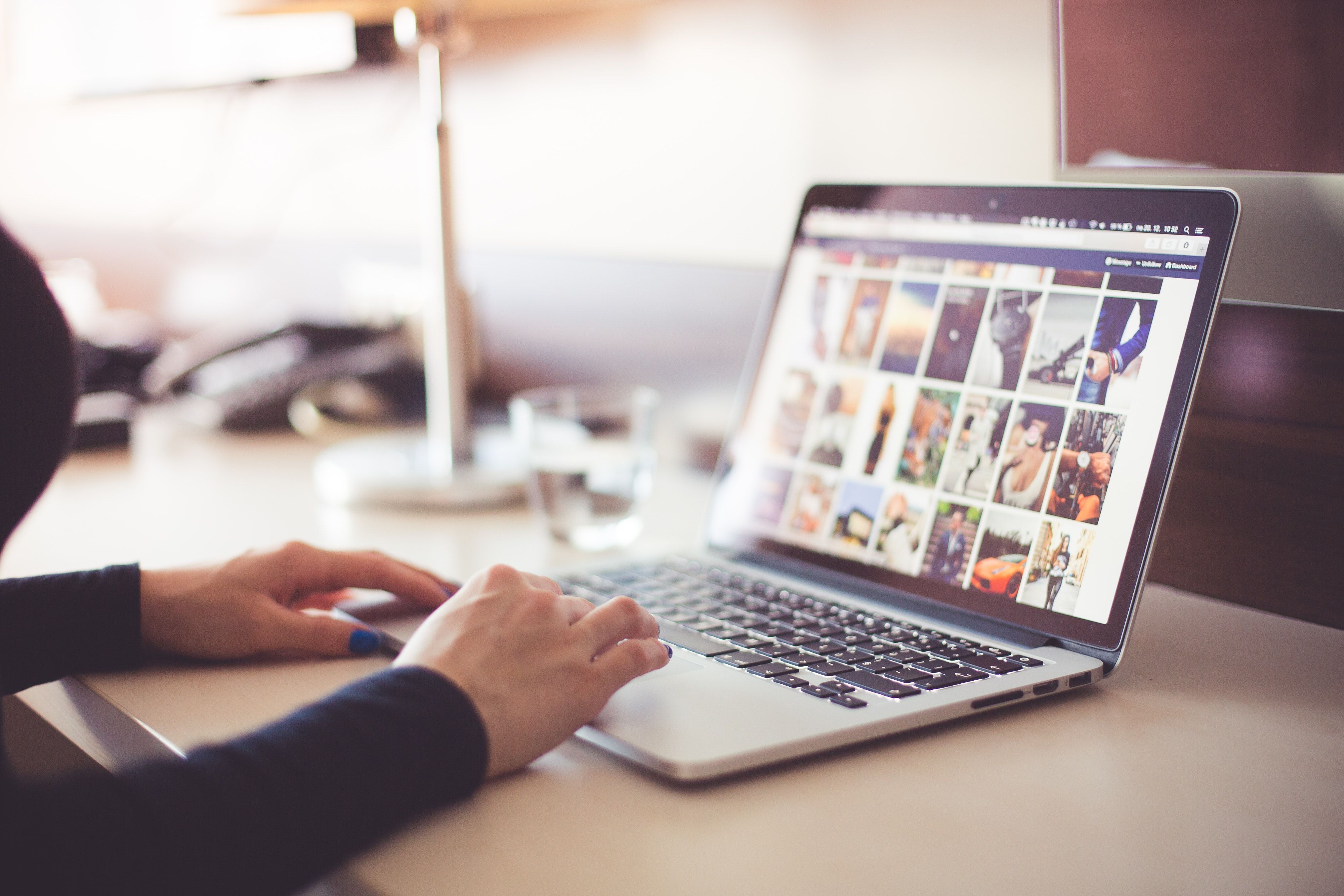 To make a presentation, post on social media, or an advertisement leaflet, you need to look for amazing content. We have collected websites and archives where you can find photos and videos of excellent quality for free usage.
Before using content from these sites, check the license. Commercial use is allowed – feel free to use it. If you see a crossed-out dollar and the inscription Non-Commercial or NC, use this graphic only for the design of training materials and portfolios, or contact the copyright holder for permission.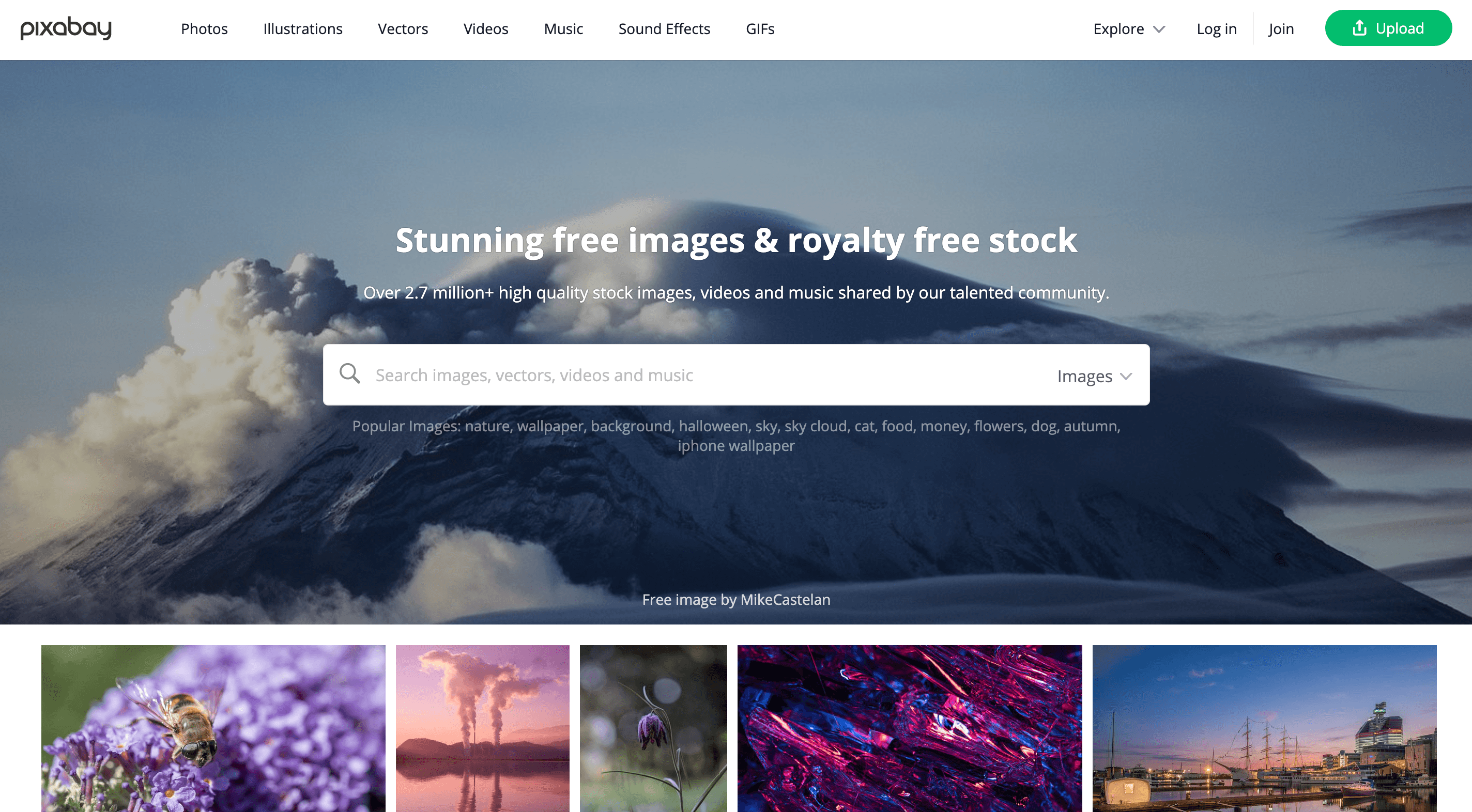 The service provides users with not only photos but also illustrations. Be sure to use filters by type, size, orientation, and color.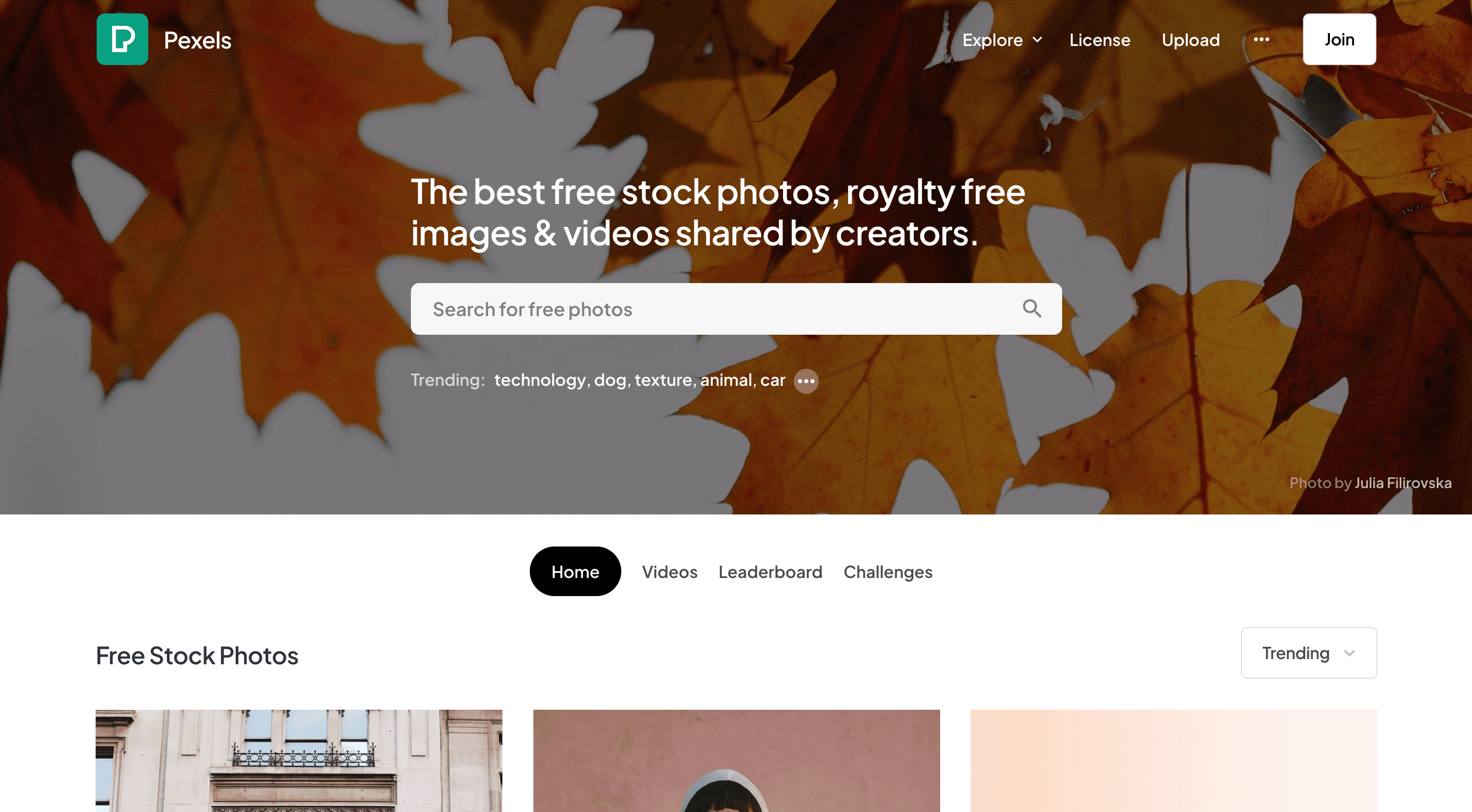 Free stock with 4,000+ free photos and videos. All Pexels content for users is licensed as Creative Commons Zero (CC0), allowing it to be used for private and commercial purposes — without specifying the author and source.
Libreshot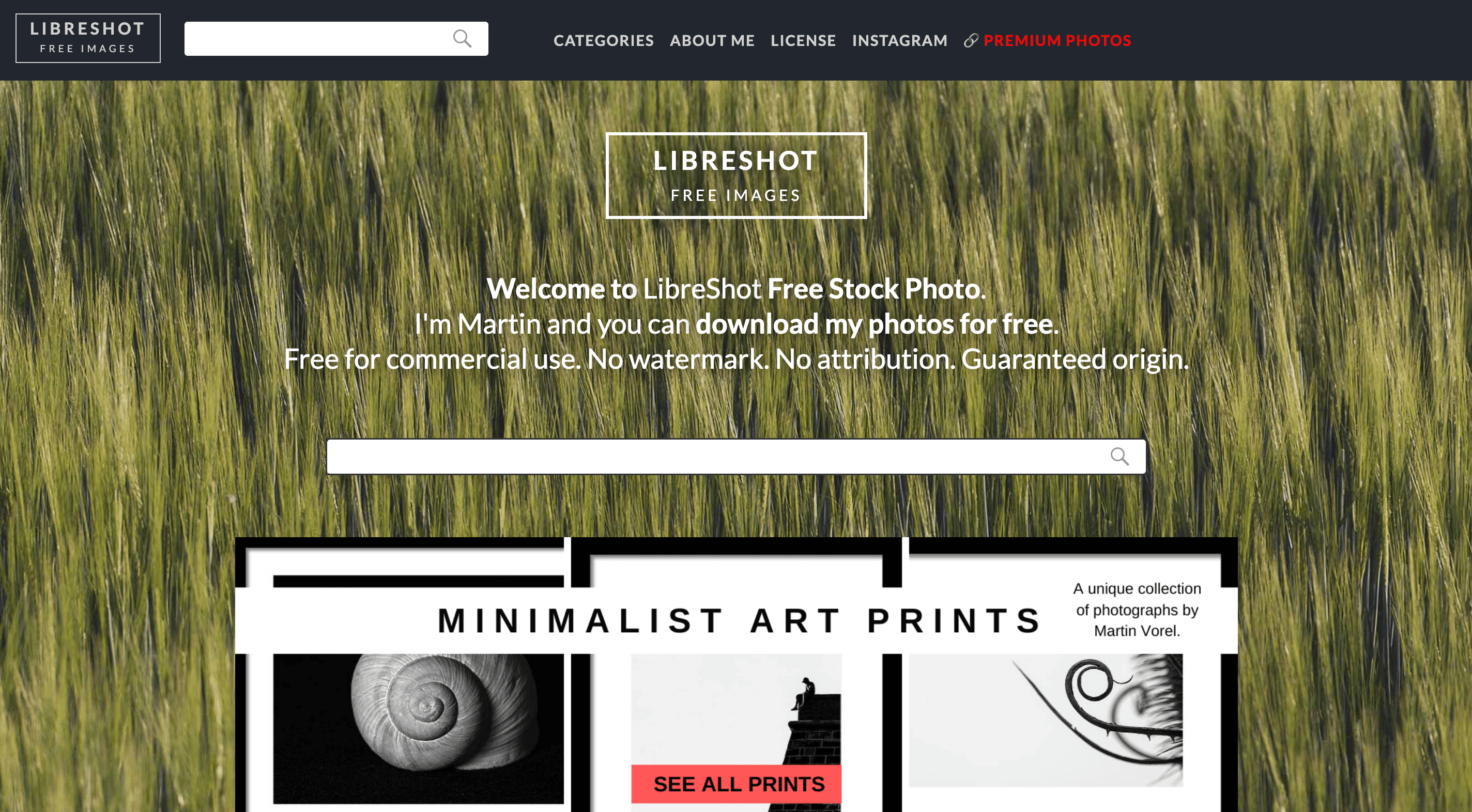 A selection of free photos by photographer Martin Vorzel. Photos are different: landscapes, equipment, individual objects, and shots with people. Unlike other personal websites of the photographer, there is a lot of material here; really a lot to choose from.
Unsplash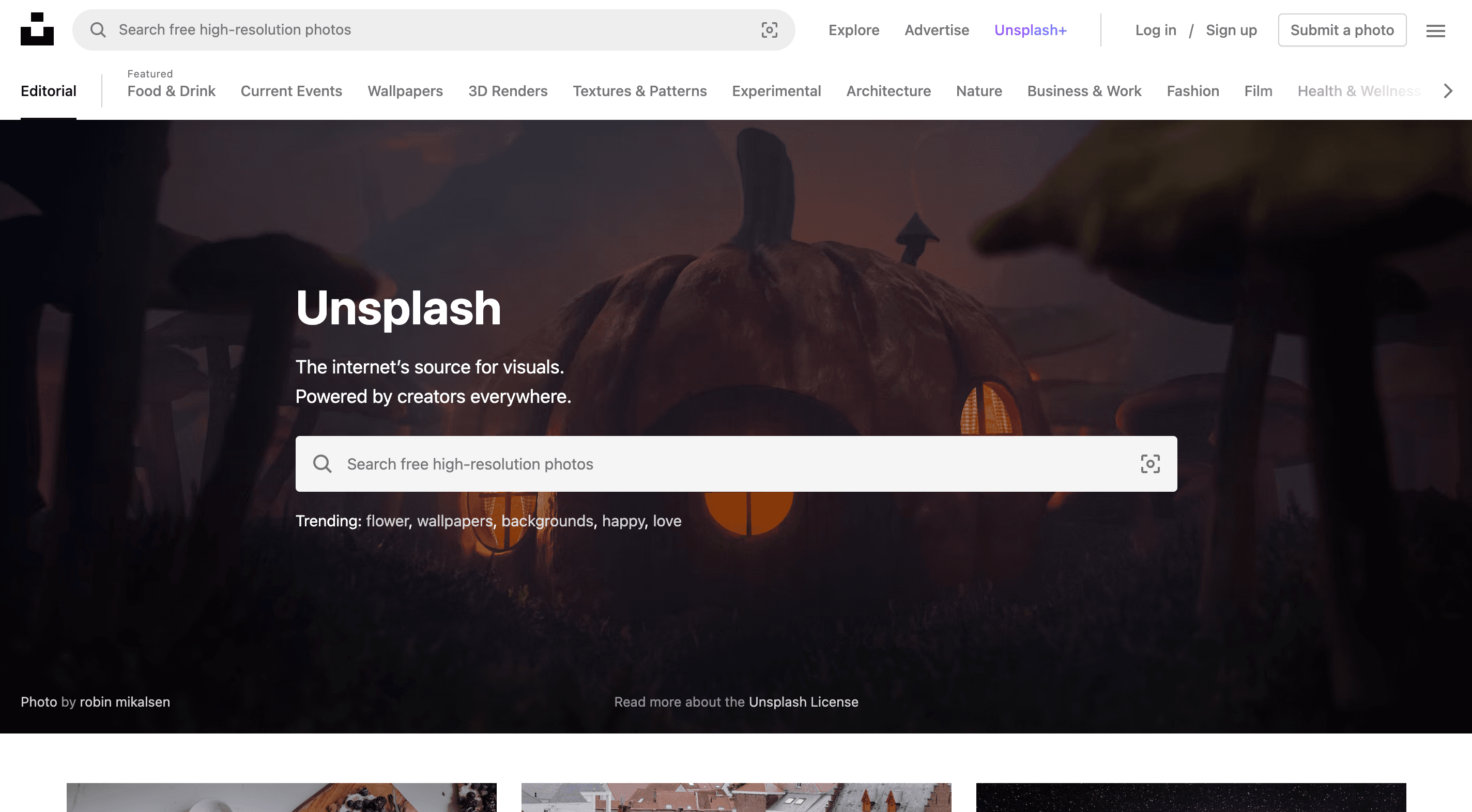 Perhaps this is the service that can give the most original and unique free stock photos.
Skitter Photo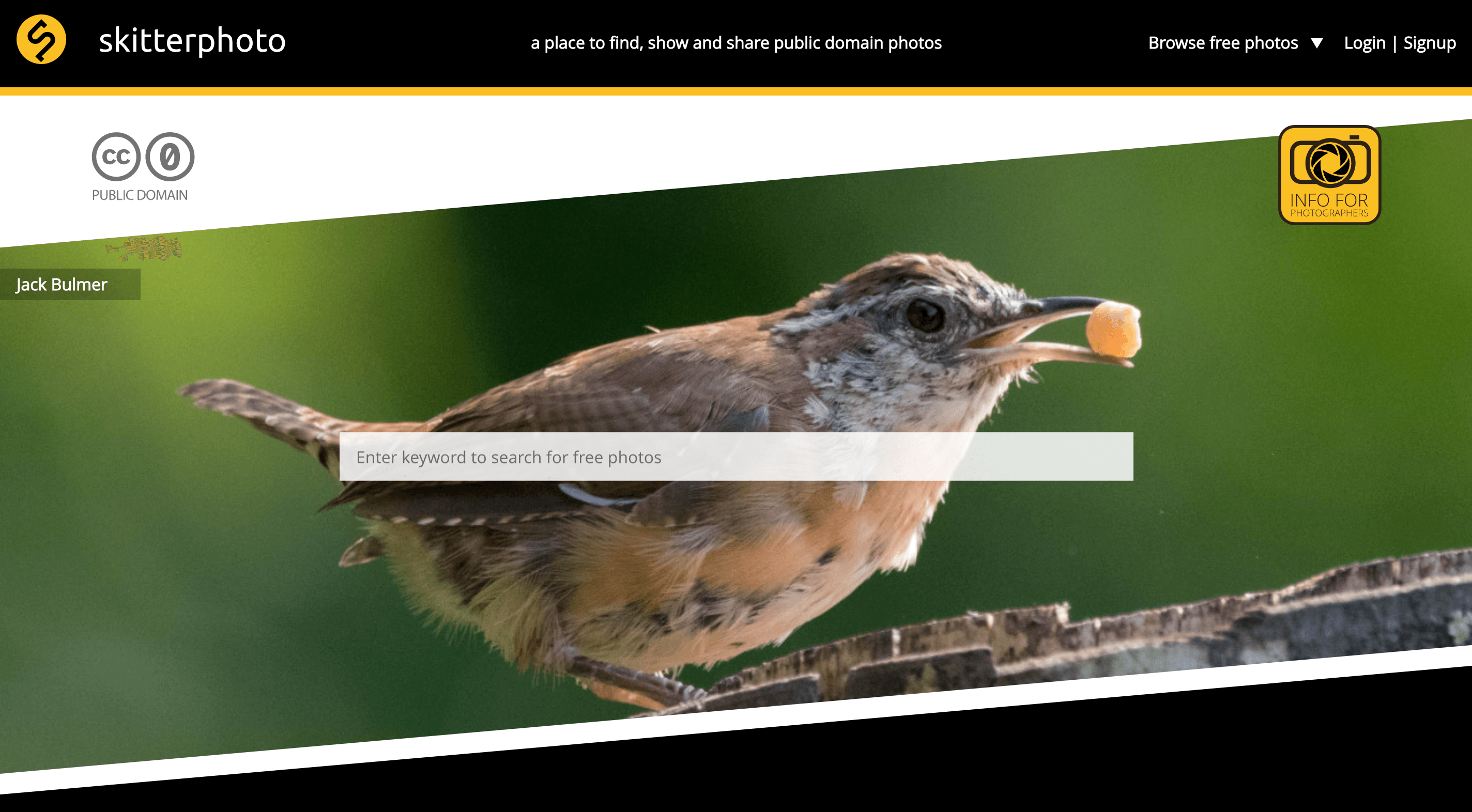 A selection of cute photos from three Dutch photographers. Landscapes, animals, individual objects — all frames are beautiful and of high quality, and new photos appear regularly.
Coverr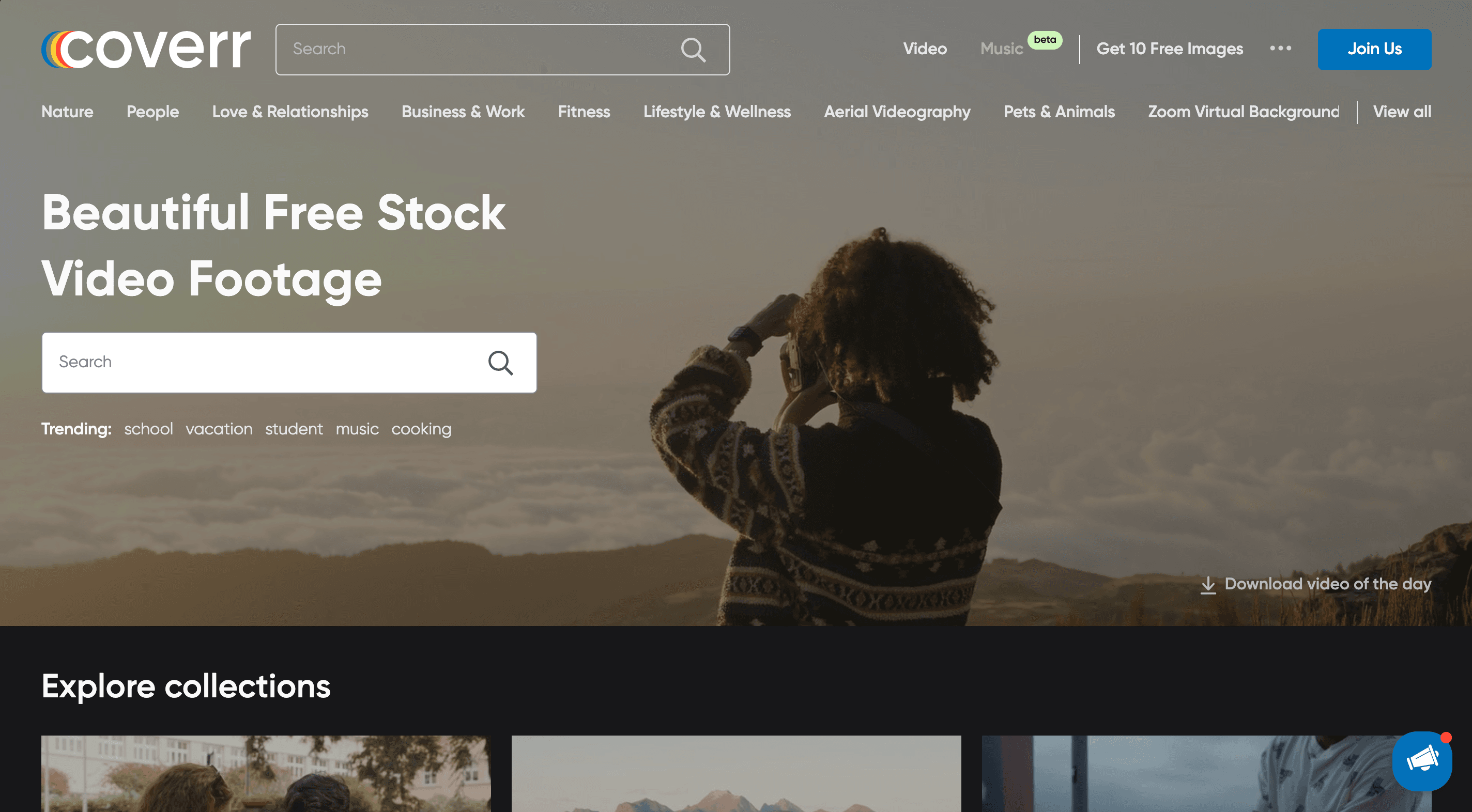 Coverr is a service with a large number of videos on various topics. The collection is constantly updated with new videos explicitly shot for Cover. You can search for videos on the site or simply enter your email address and receive the most up-to-date recordings regularly.
Videvo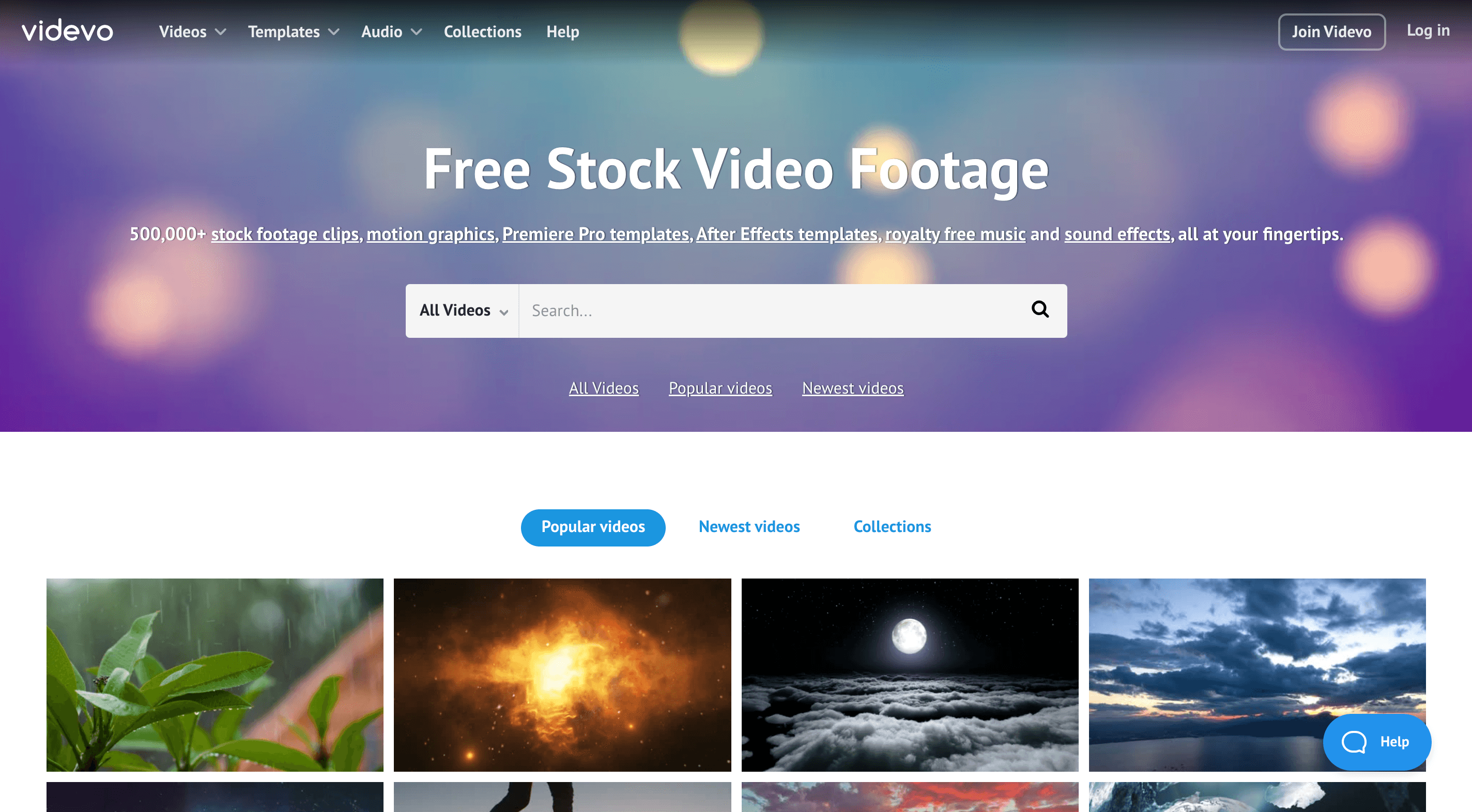 Videvo contains a massive library of free stock videos and moving images. Now there are about 365,000 videos available in the service, and their number is constantly growing.
BigFoto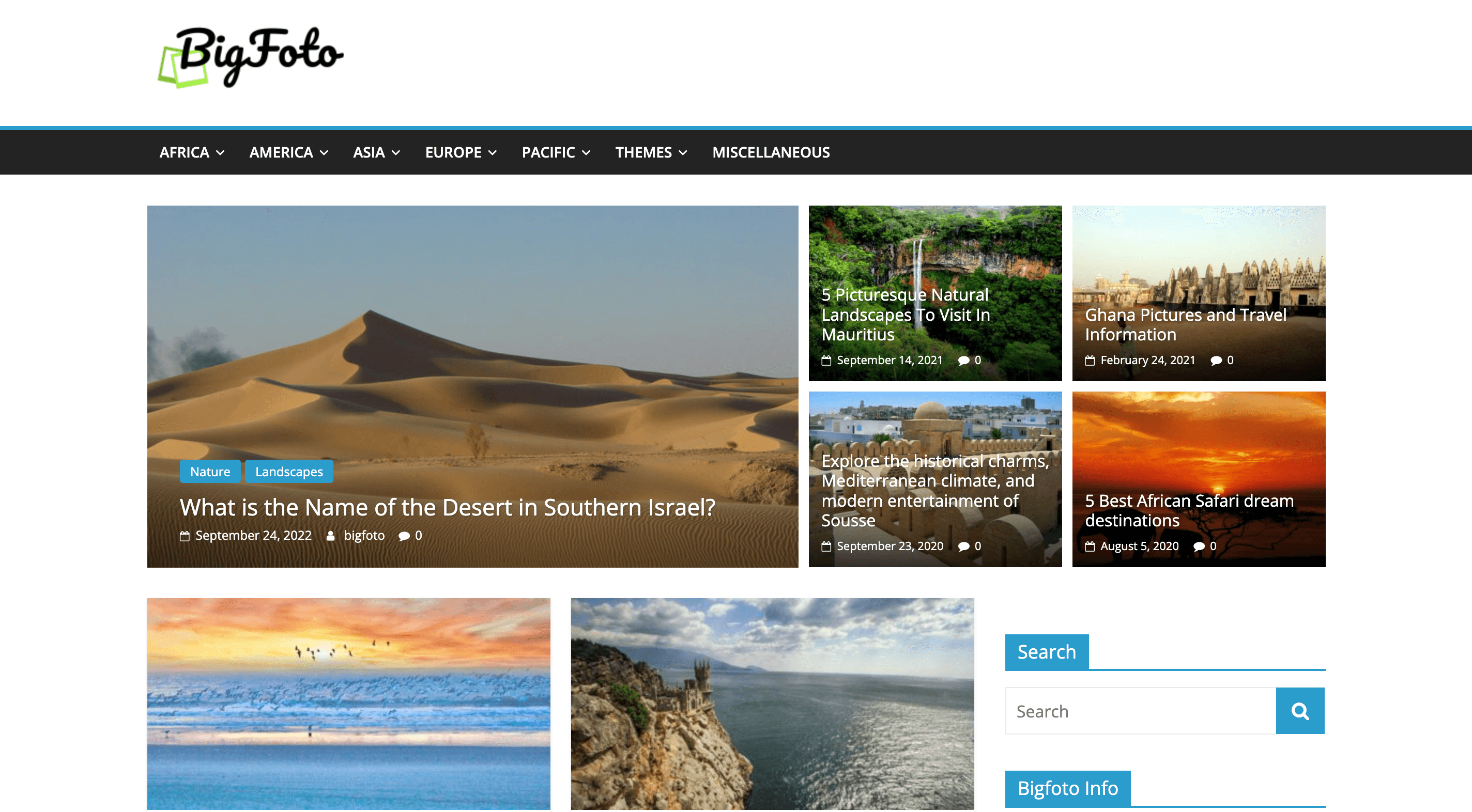 The photos in this photo stock are sorted by geography, countries, and cities. Some images are stunning, whereas some are very realistic, not glossy. You can find interesting illustrations for a website on the topic of travel.
Flickr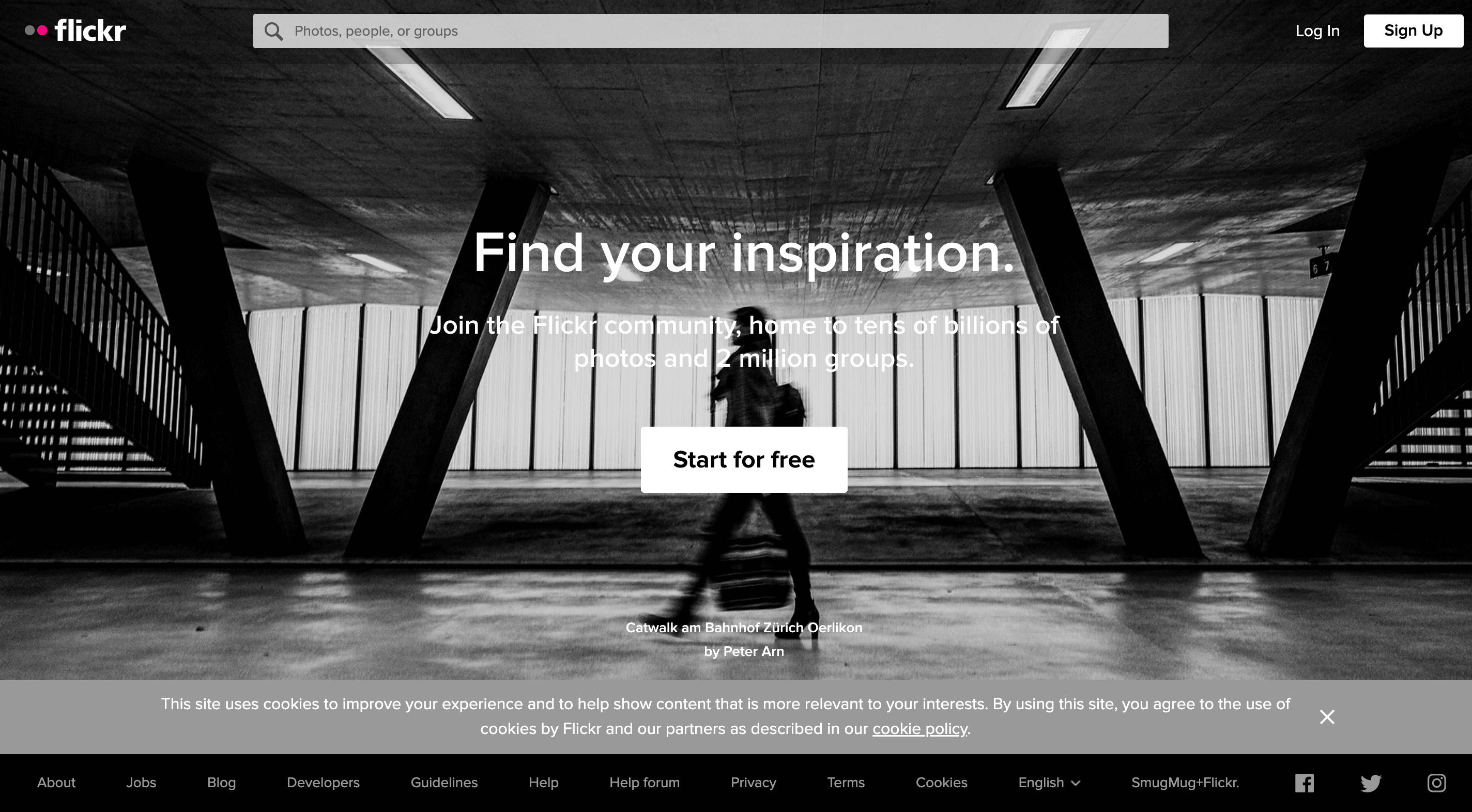 A huge free photo bank with a lot of photos from users. You can find photos on almost any topic. There are paid photos here — if you need free ones, choose the "All Creative Commons" filter.
Moveast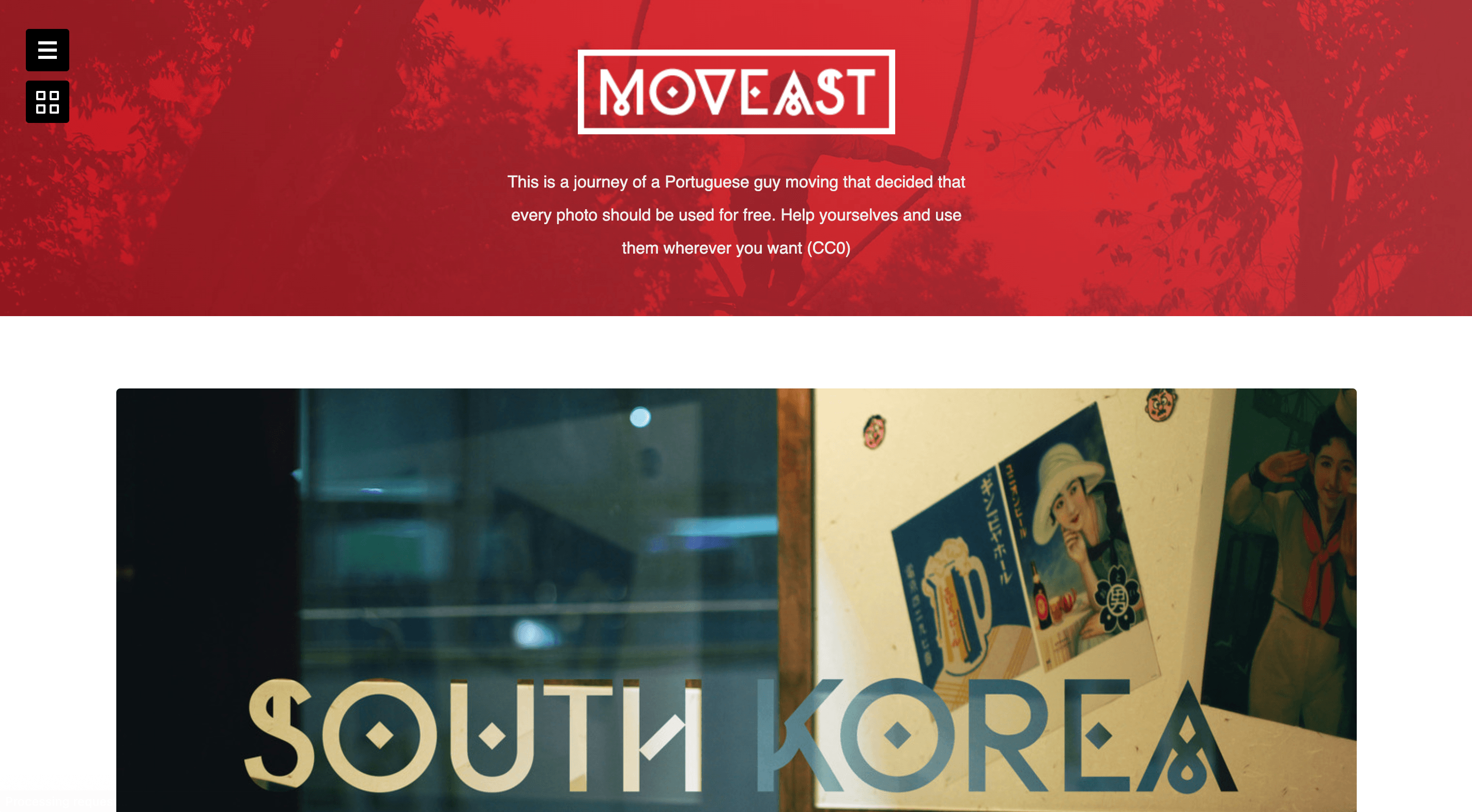 Free photos of a young traveler that he takes in different countries of the world. New pictures appear irregularly, but they are all interesting and not staged, very lively.
Kaboompics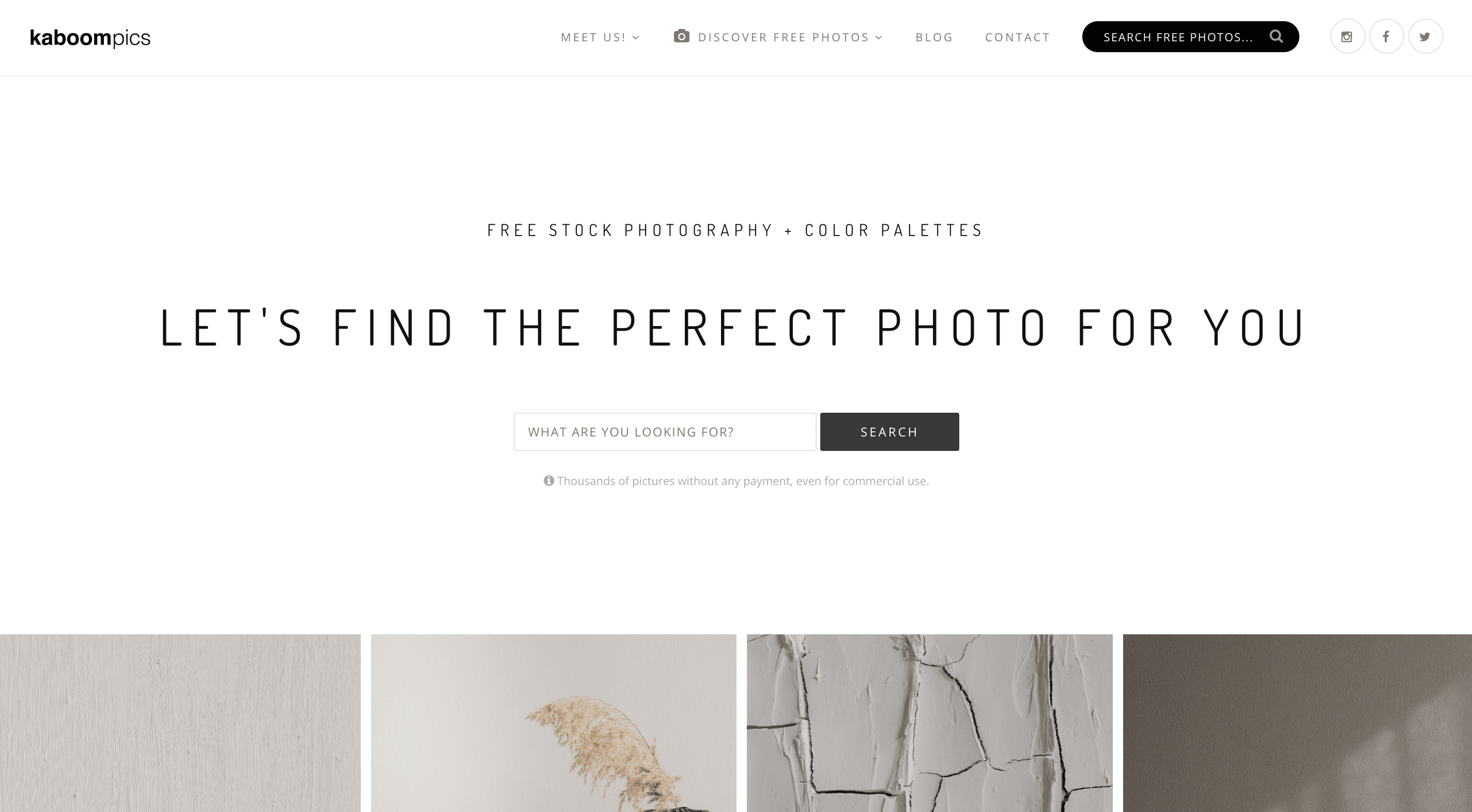 There is an option on this site that is worth mentioning — you can search for images with a dominant color. If you need images in a particular color scheme, you can set a filter and quickly find something suitable.
Foter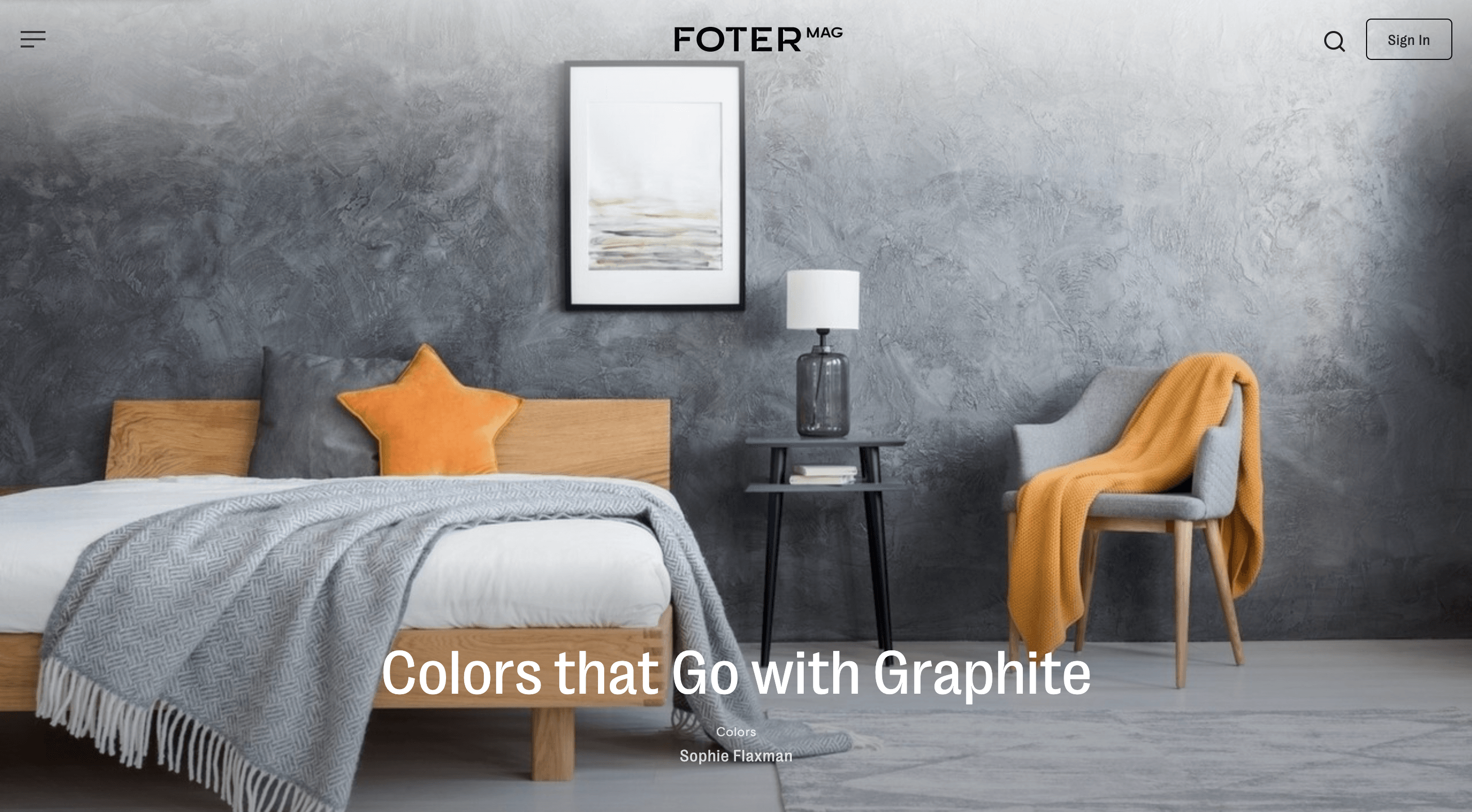 A website with beautiful atmospheric photos on various topics. It is convenient to search for photos by keywords. Some photos are paid,; to find only free ones, you need to search by the "All Creative Commons" filter.
Life of Pix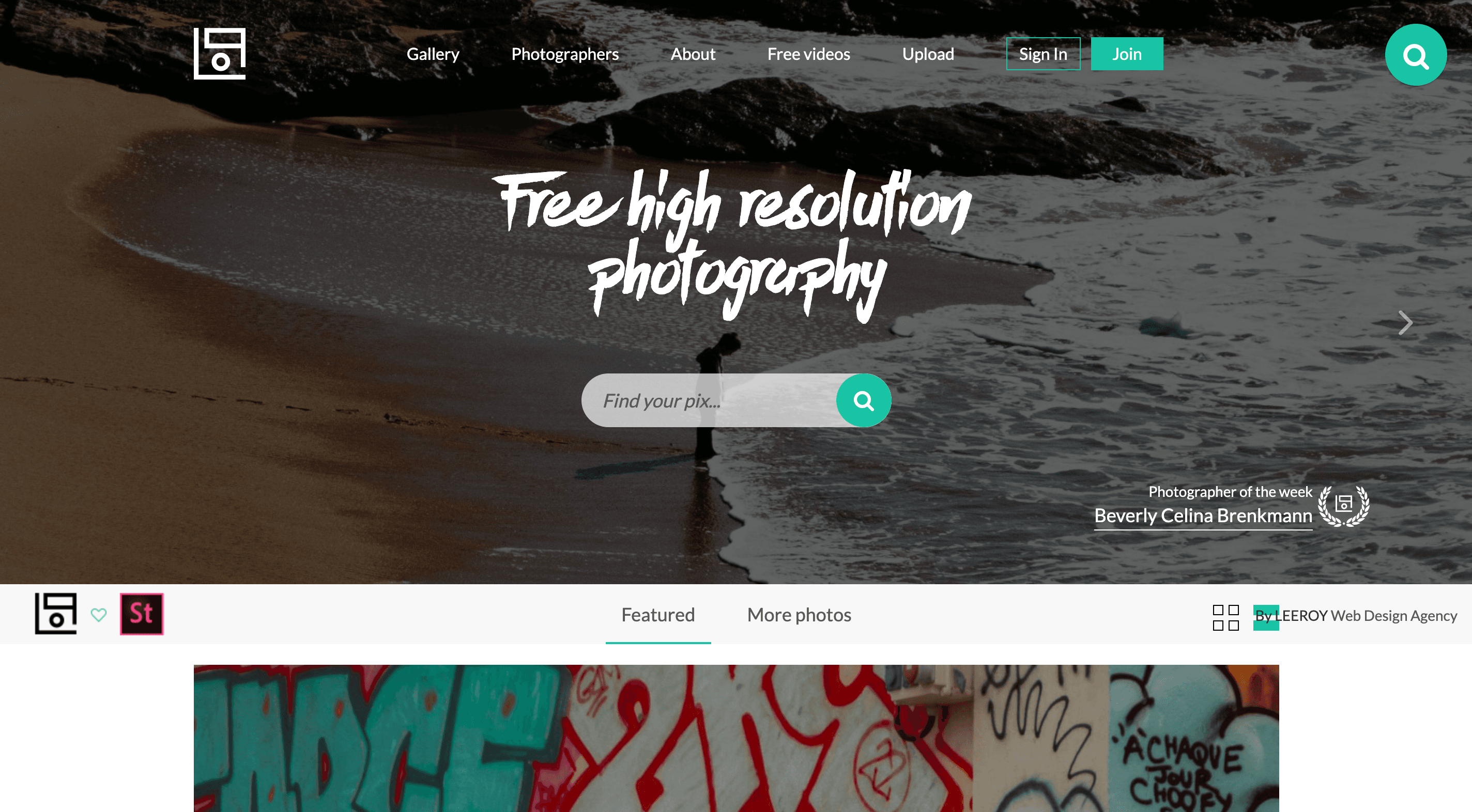 The site of a large community of photographers who upload their works here for personal and commercial use. These are primarily landscapes, but there are architectural objects and portraits. All the photos are amazing: high-quality, atmospheric, with an unusual composition and interesting subjects.
Stockpic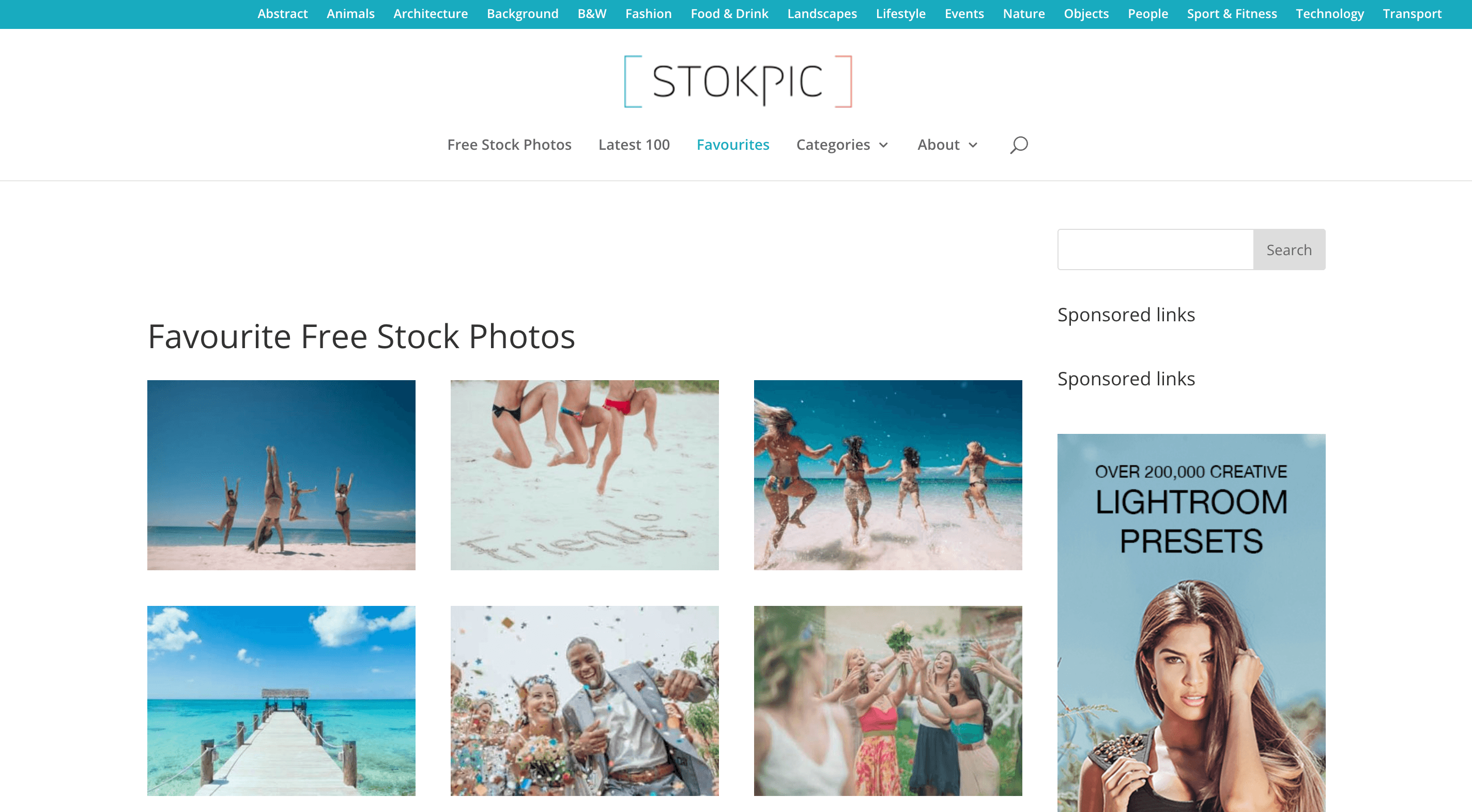 This is the website of one designer, so all the photos here are very high quality, although there are few of them. The main advantage of this photo stock is that you can subscribe and receive 10 new free photos every two weeks by email.
Cupcake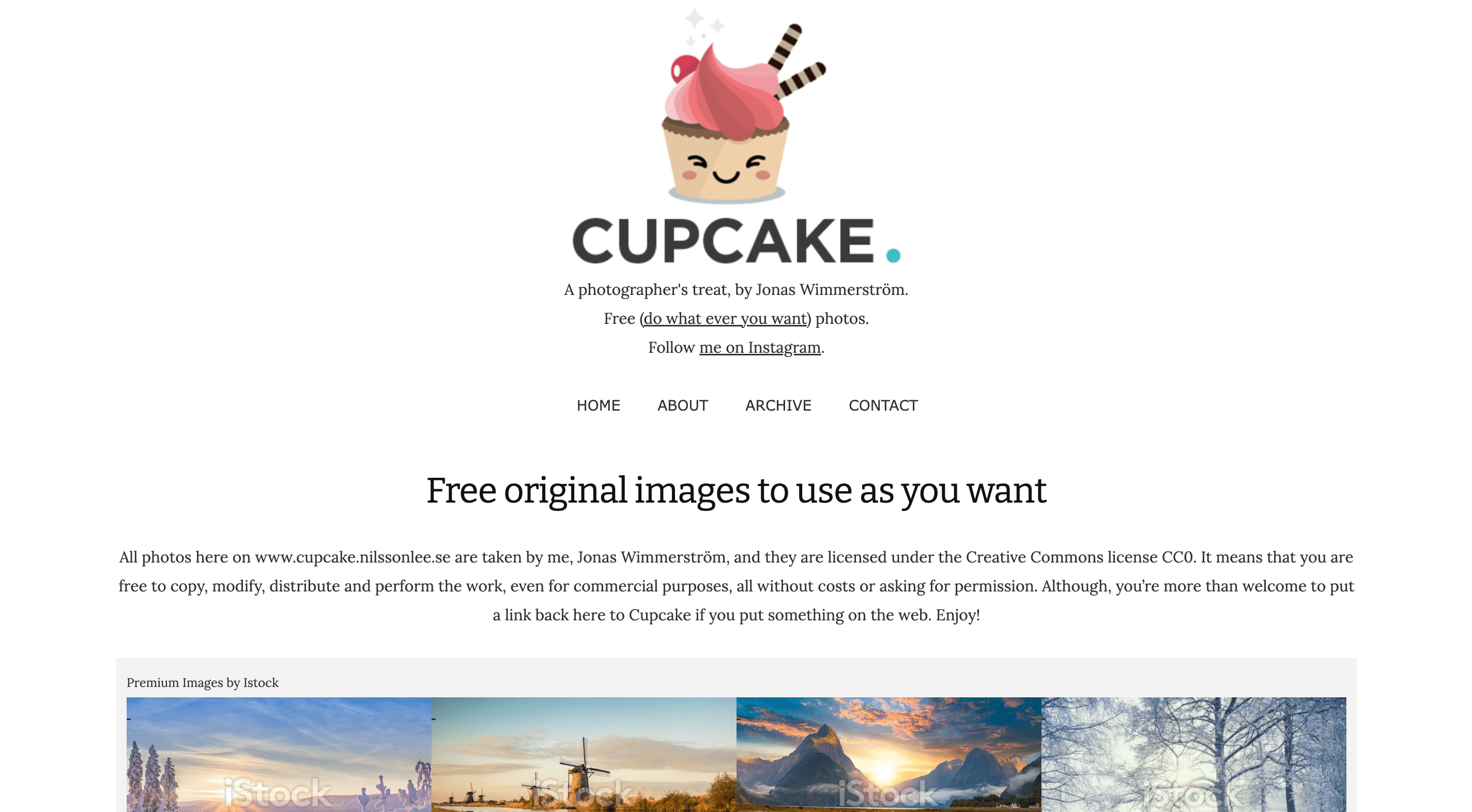 A collection of beautiful atmospheric landscapes by photographer Jonas Nilsson Lee. It is rarely updated, there are few photos, but they are amazing.